A Twist on Your Typical Pumpkin Spice Latte
The classic beverage takes a latte, dresses it up in a cozy sweater, and adds a big scoop of joy. Recipes vary, but the classic generally consists of spices such as cinnamon, nutmeg, cloves, and ginger mixed to create a warm, welcoming blend. Nutty pumpkin purée compliments the delicious espresso, and it all comes together with steamed milk, sugar, and whipped cream. Everyone knows and loves this fall treat!

Now, in honor of the pumpkin spice latte's 20th birthday, it is time for a twist. Meet the pumpkin caramel latte. Let's keep the pumpkin purée, milk, sugar, and espresso. Let's enrich the coffee flavor with some brewed coffee and enhance the nutty sweetness with a drizzle of caramel sauce. We will dial back the spices just a bit to let the coffee and pumpkin really shine. Since pumpkin spice latte season comes earlier and earlier every year, and many parts of the country are still warm, consider putting the drink over ice.
SERVING SIZE:
Approx. 4 Drinks
INGREDIENTS
2 shots of espresso made with San Francisco Bay Espresso Roast Coffee

1 cup pumpkin puree

3/4 cup brewed coffee

2 shots espresso

1 1/2 teaspoons pumpkin spice seasoning

3/4 cup sugar

1 1/2 cups milk or almond milk

Caramel sauce

Ice (if enjoying cold)
INSTRUCTIONS
Make pumpkin sauce:
1. Add pumpkin puree, pumpkin spice, brewed coffee and sugar to small sauce pan over low heat. Stir until well combined.
Prepare your cup:
2. Drizzle caramel sauce on the inside edges of your favorite cup.

3. Add desired amount of ice, 1/4 cup of pumpkin sauce, and 1 1/2 cups of milk to cup.

4. Pull two shots of espresso using San Francisco Bay Espresso Roast. Pour over the top of milk.

5. Stir and enjoy!
Special Notes: If you prefer to enjoy your drink hot, omit the ice and warm your milk. Extra pumpkin sauce can be stored in the refrigerator for future use, up to three days.
Why are pumpkin lattes popular in the Fall?
Pumpkin spice lattes are iconic. Even before the weather changes in some areas of the country, everyone begins to welcome a new season with the annual celebration of pumpkin spice. The cozy and indulgent treat makes it a little bit easier to bid farewell to bathing suits and pull out sweaters and coats. The delicious flavors of the beloved coffee beverage are well-established as a comforting, nostalgic tradition that reminds everyone of a special time of the year.
Can a pumpkin caramel latte be made hot or cold?
Traditionally, pumpkin spice lattes are hot, steamy beverages meant to be enjoyed when the air is crisp and the leaves begin to turn. However, a pumpkin caramel latte offers another option - ice! There are endless opportunities to customize the seasonal classic, and a pumpkin caramel latte is a delicious treat that can be enjoyed either hot or cold. This versatility is great for those who just prefer cold beverages. It is also great for those who want to celebrate the fall season in areas where the temperature has not yet, or never will, drop low enough to necessitate hot beverages.
What does a pumpkin caramel latte pair well with?
A pumpkin caramel latte makes a delicious start to a day or a fun pick-me-up. Whether you are enjoying the drink hot or cold, at the beginning of the day or another time, consider pairing it with one or all of these coffee-based snacks:
Candied Pecan Almond Cookies are nutty, gluten-free snacks that provide energy, crunch, and delight.
Pomegranate Chocolate Cookies are a creative seasonal treat that provides a burst of juicy pomegranate flavor, satisfying chocolate, and a hint of coffee.
Fall Fig Balls are another seasonal treat that allows you to double down on the pumpkin spice flavor. These no-bake treats contain oats, pumpkin puree, and pumpkin seed butter. Plus they can be enjoyed cold.
Here at San Francisco Bay Coffee, we enjoy bringing every day and every season to life. To explore more recipes, visit our blog. To discover more delicious coffee, shop San Francisco Bay Coffee today!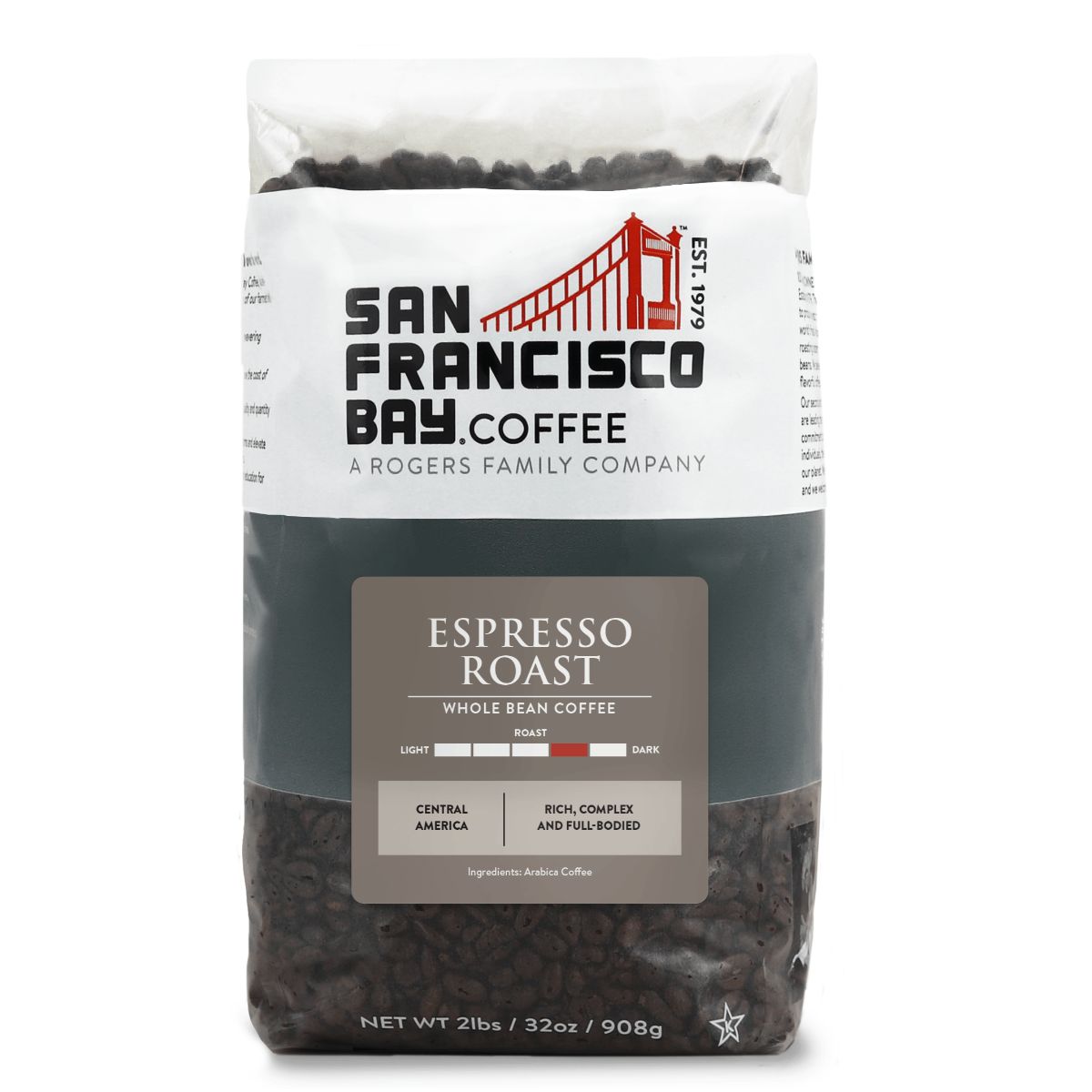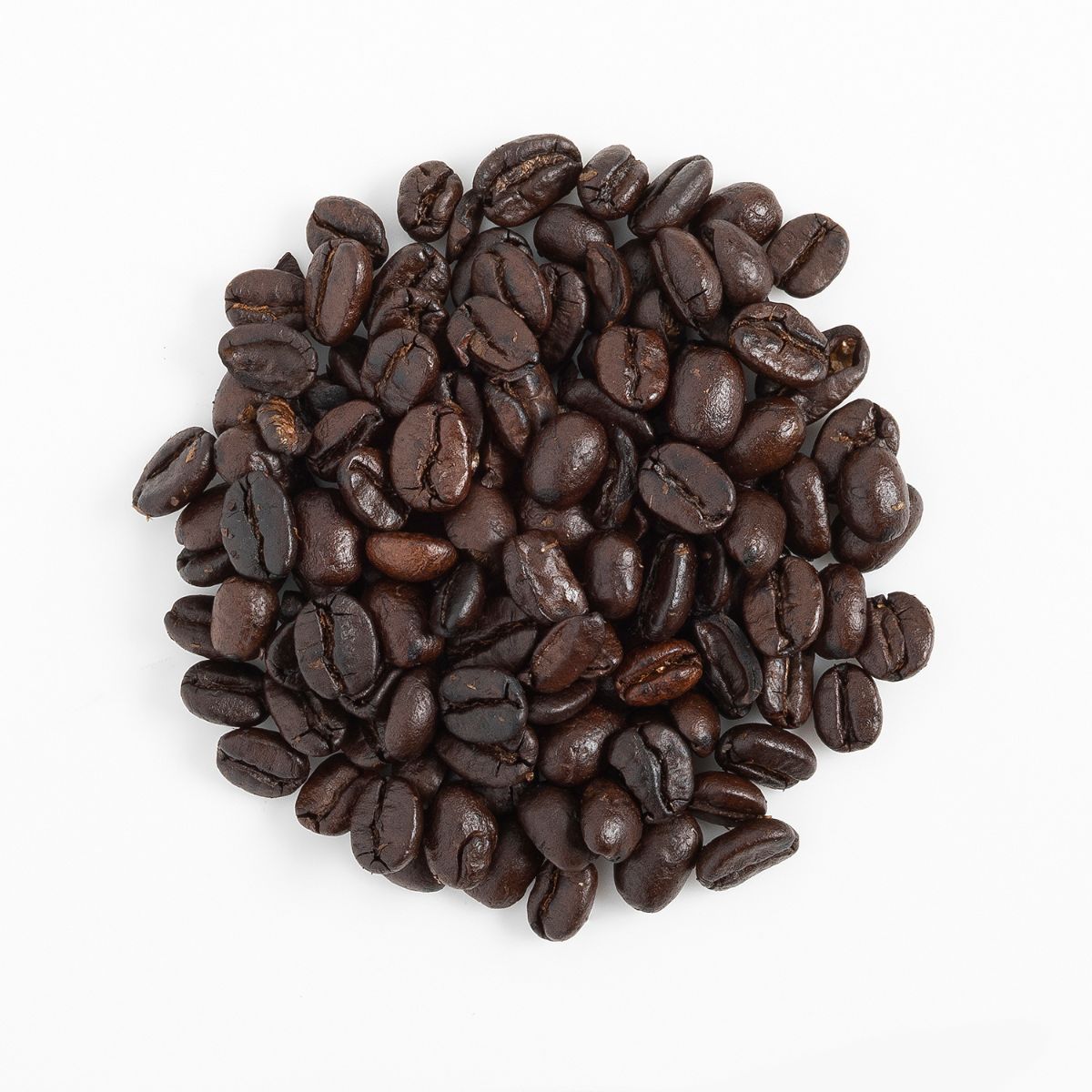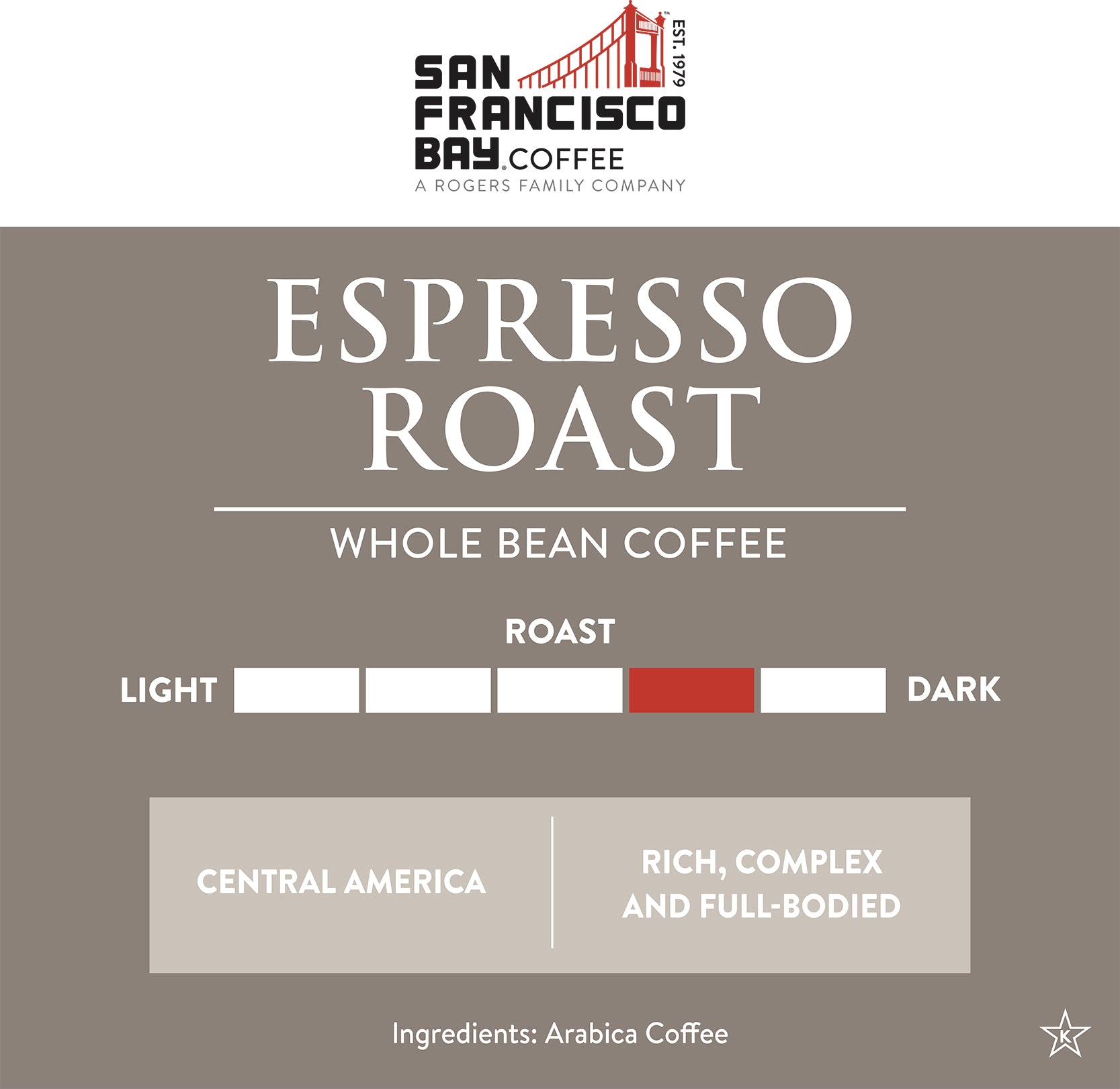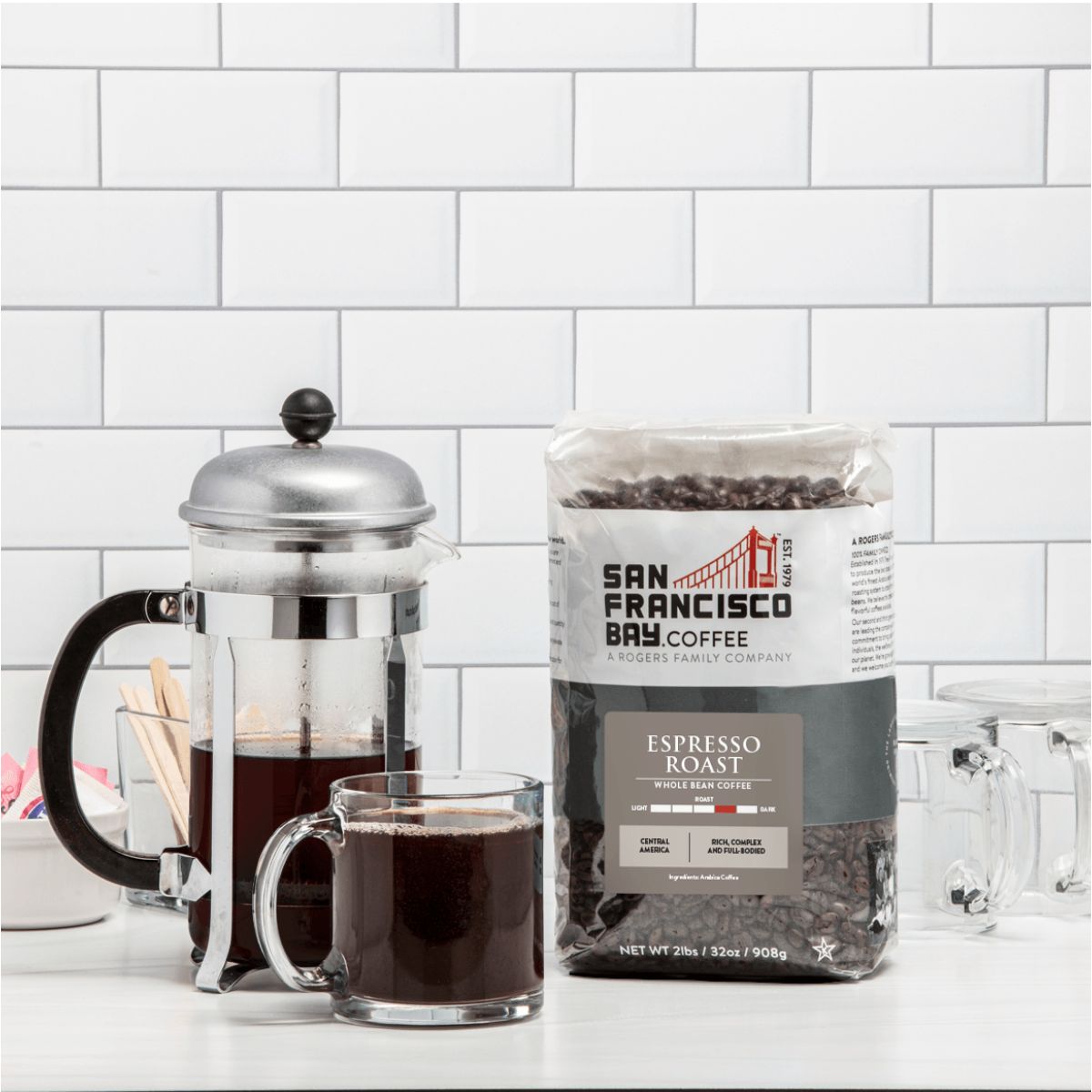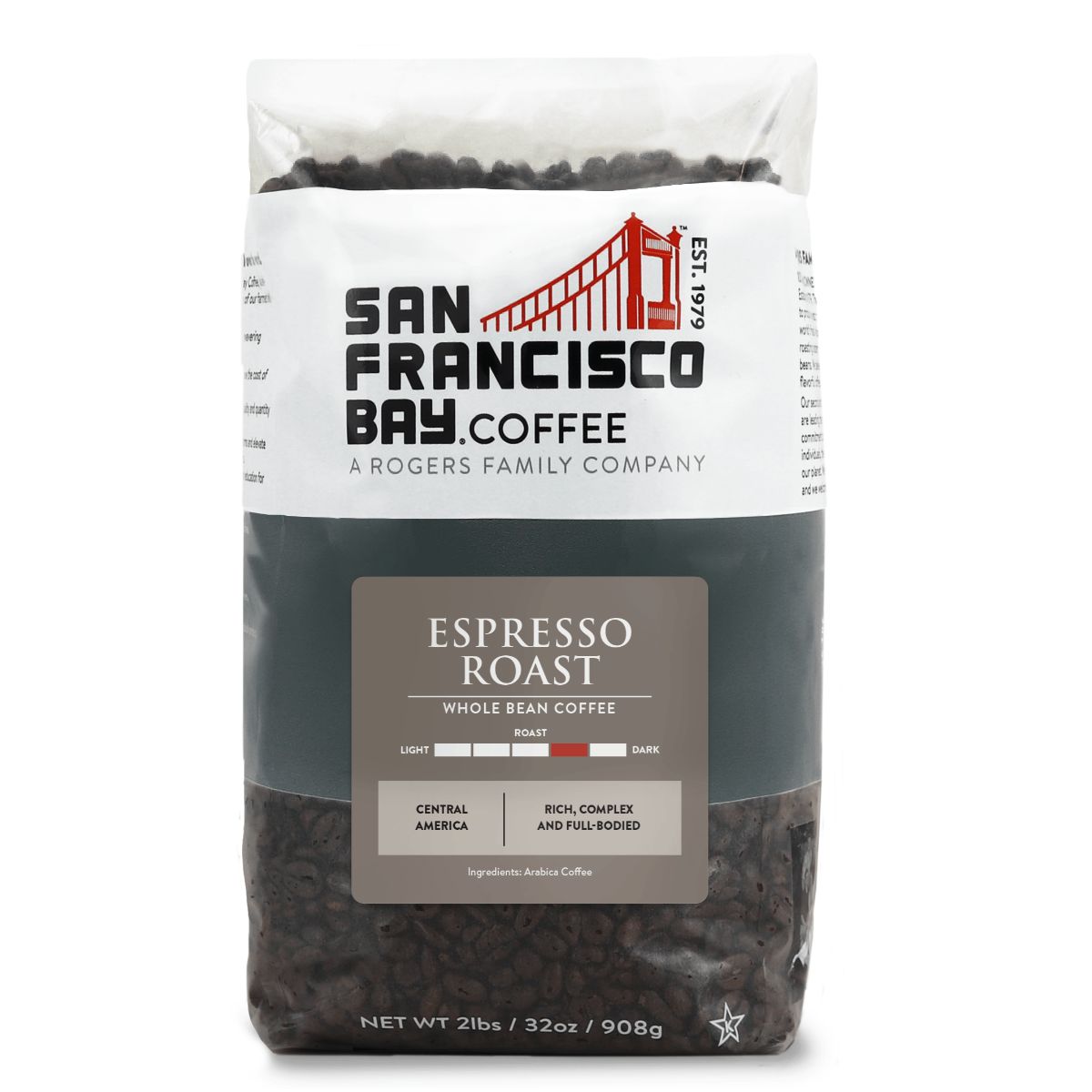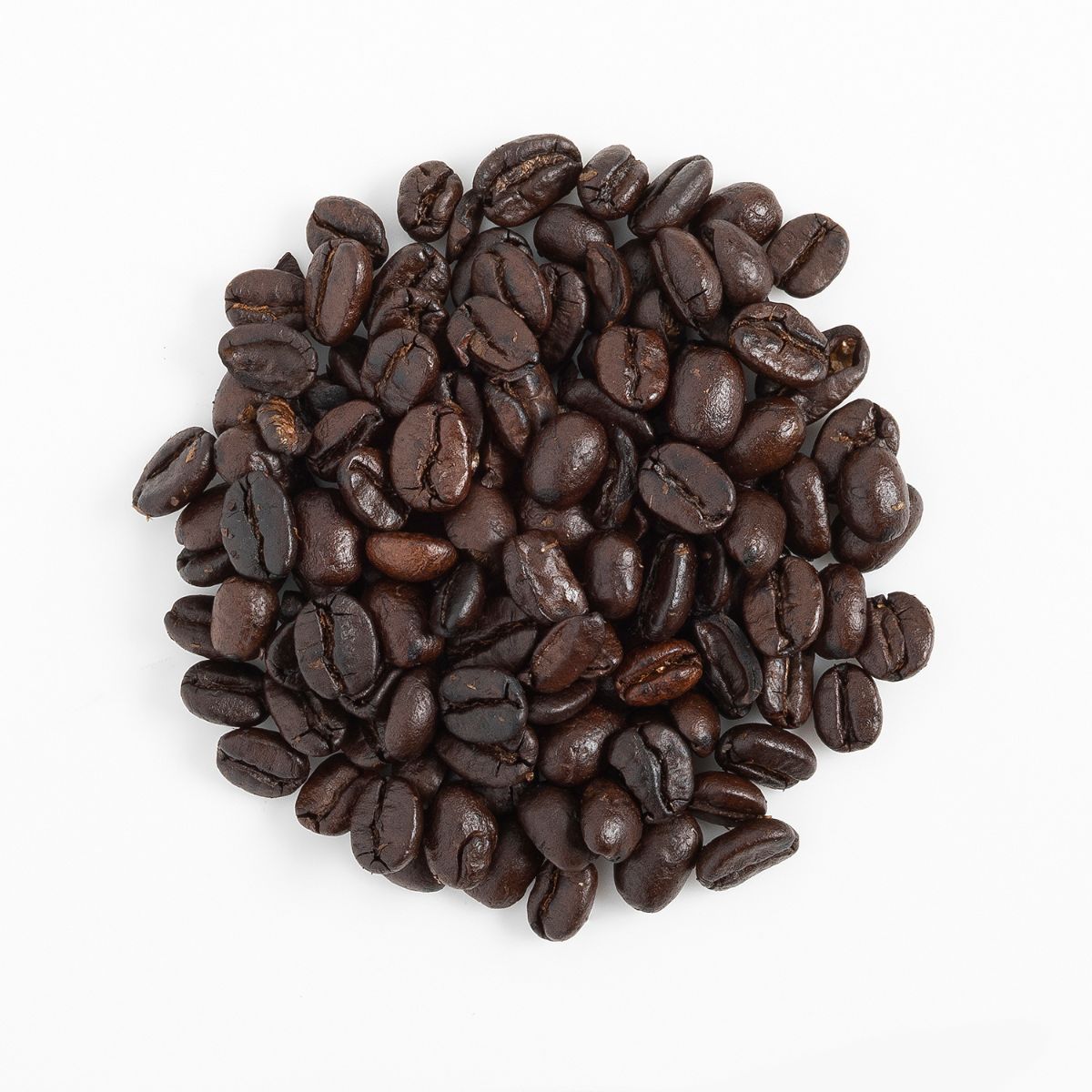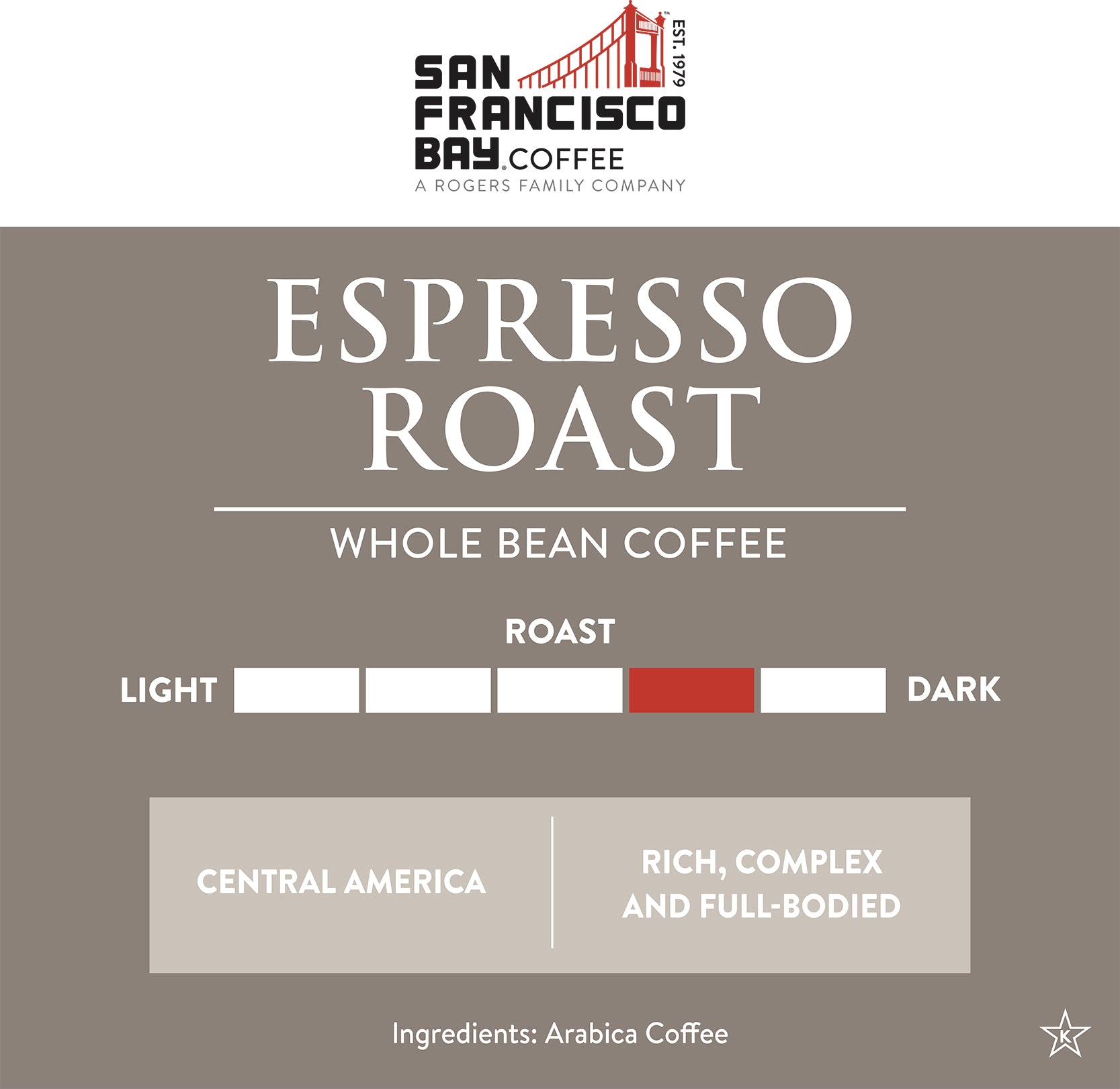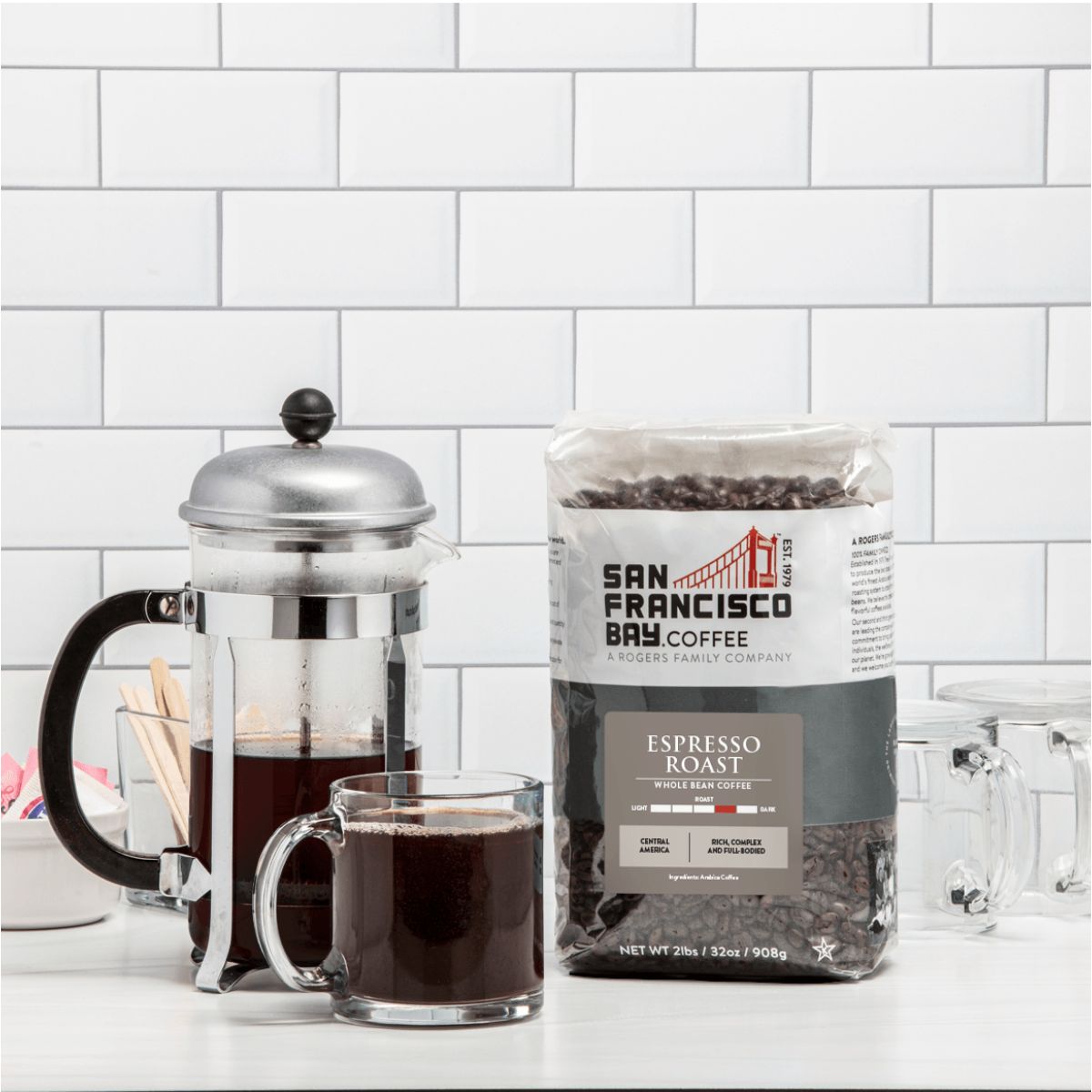 Espresso Roast, 2 lb Bag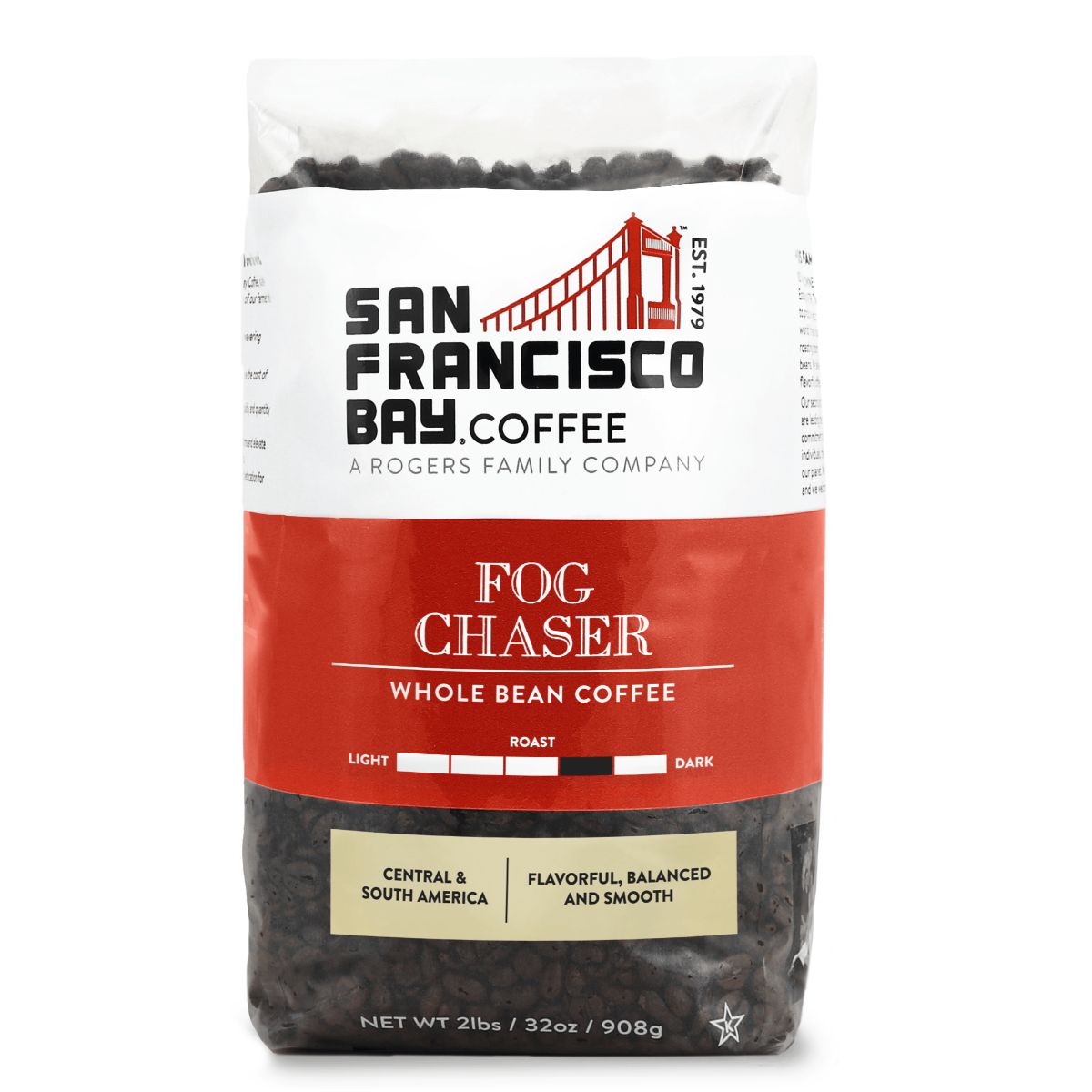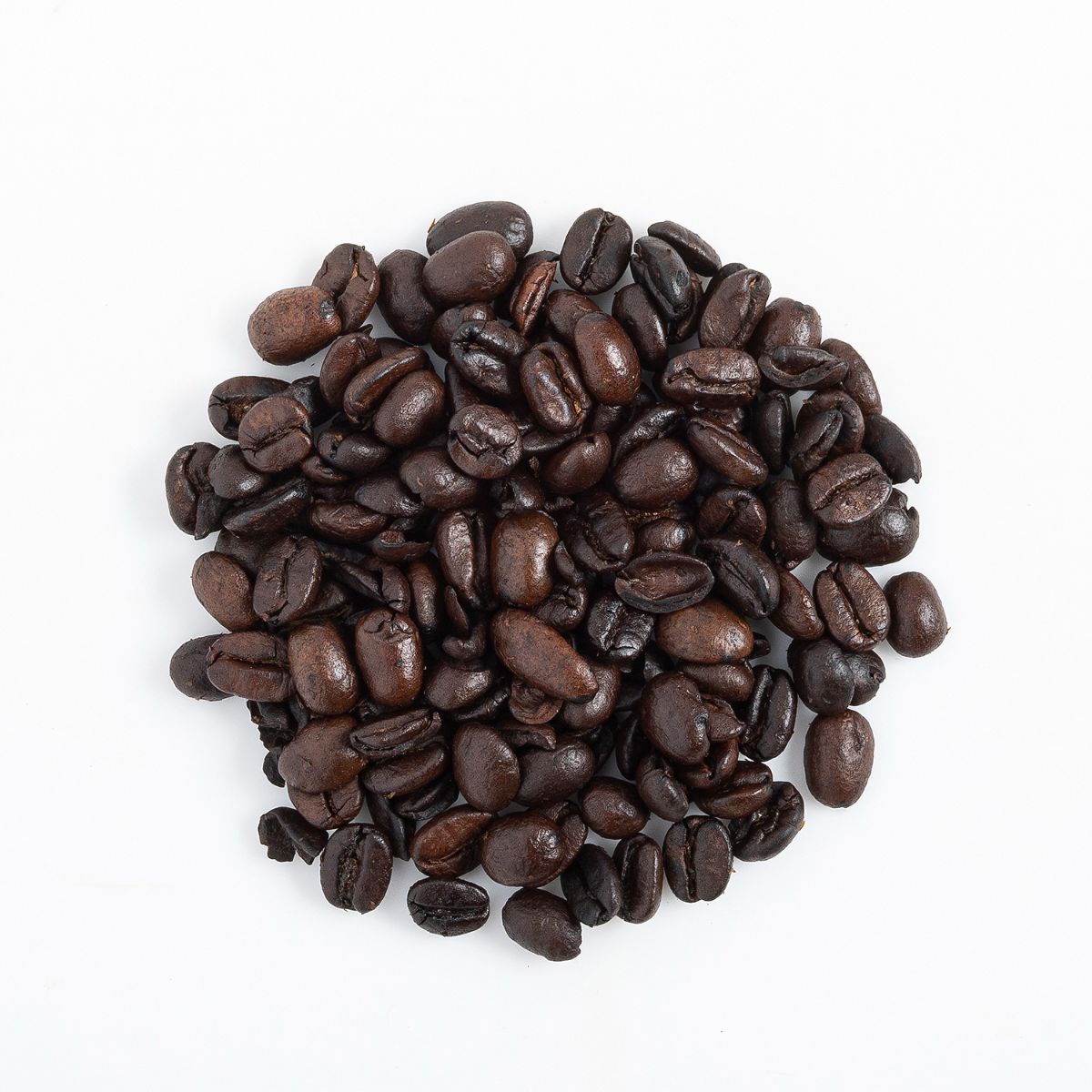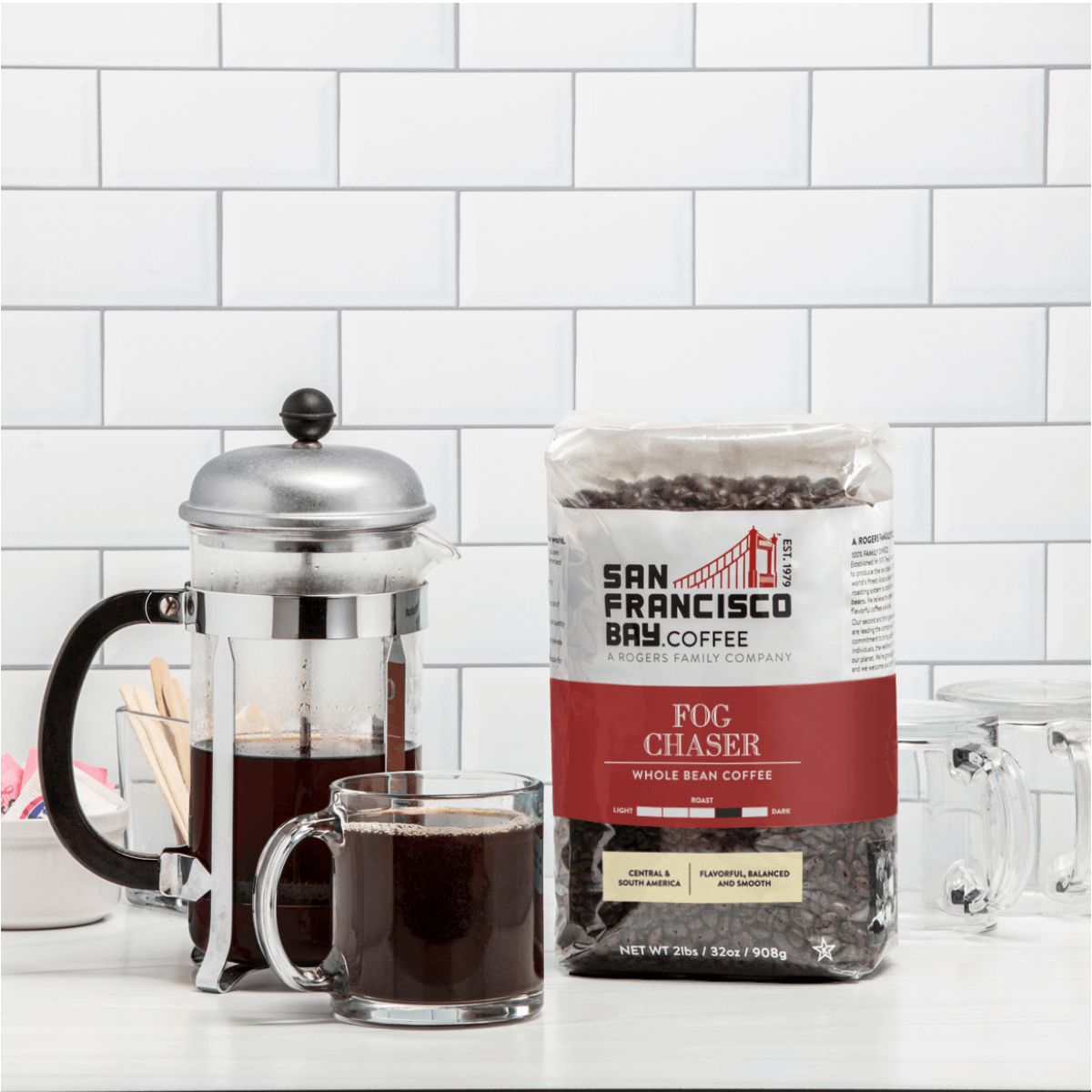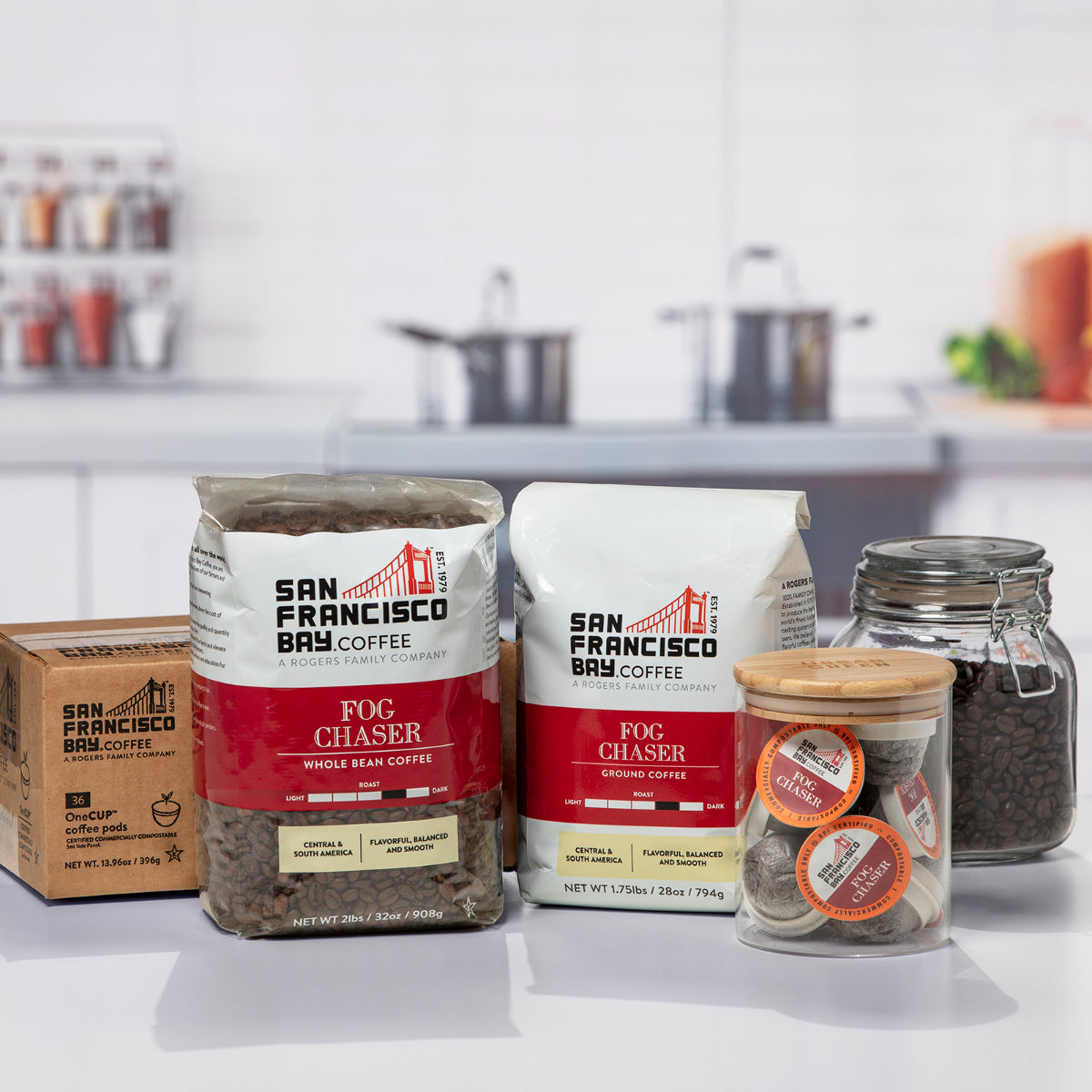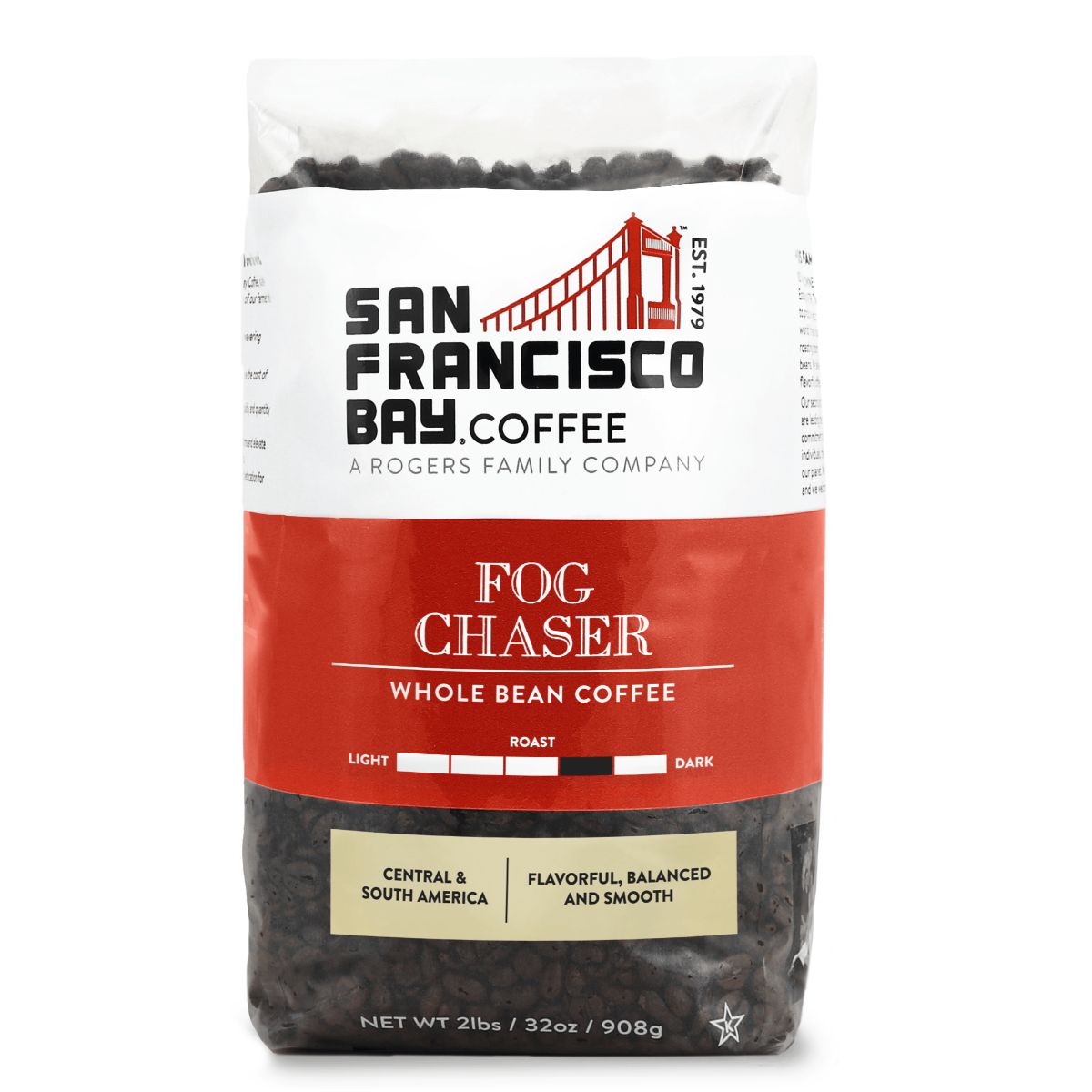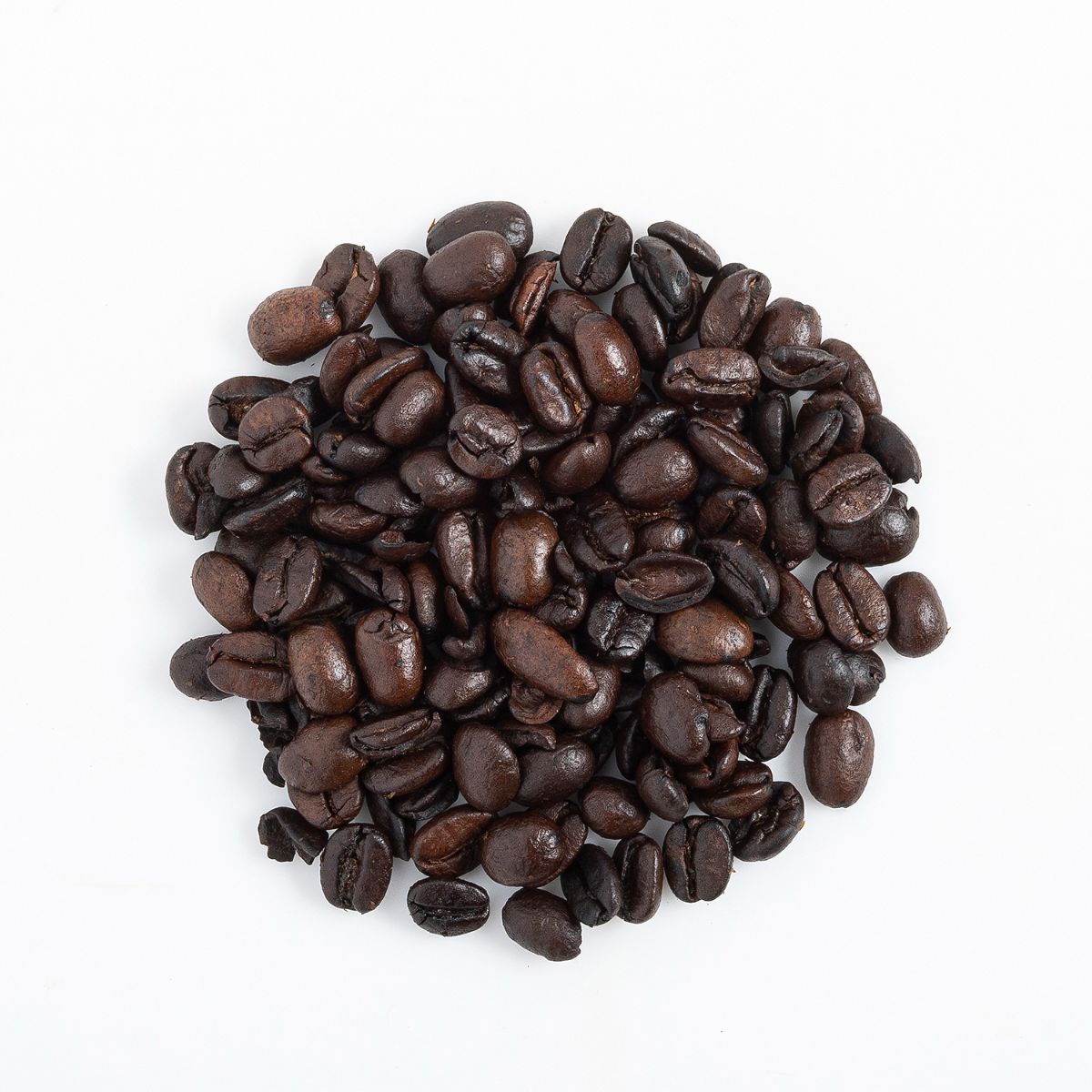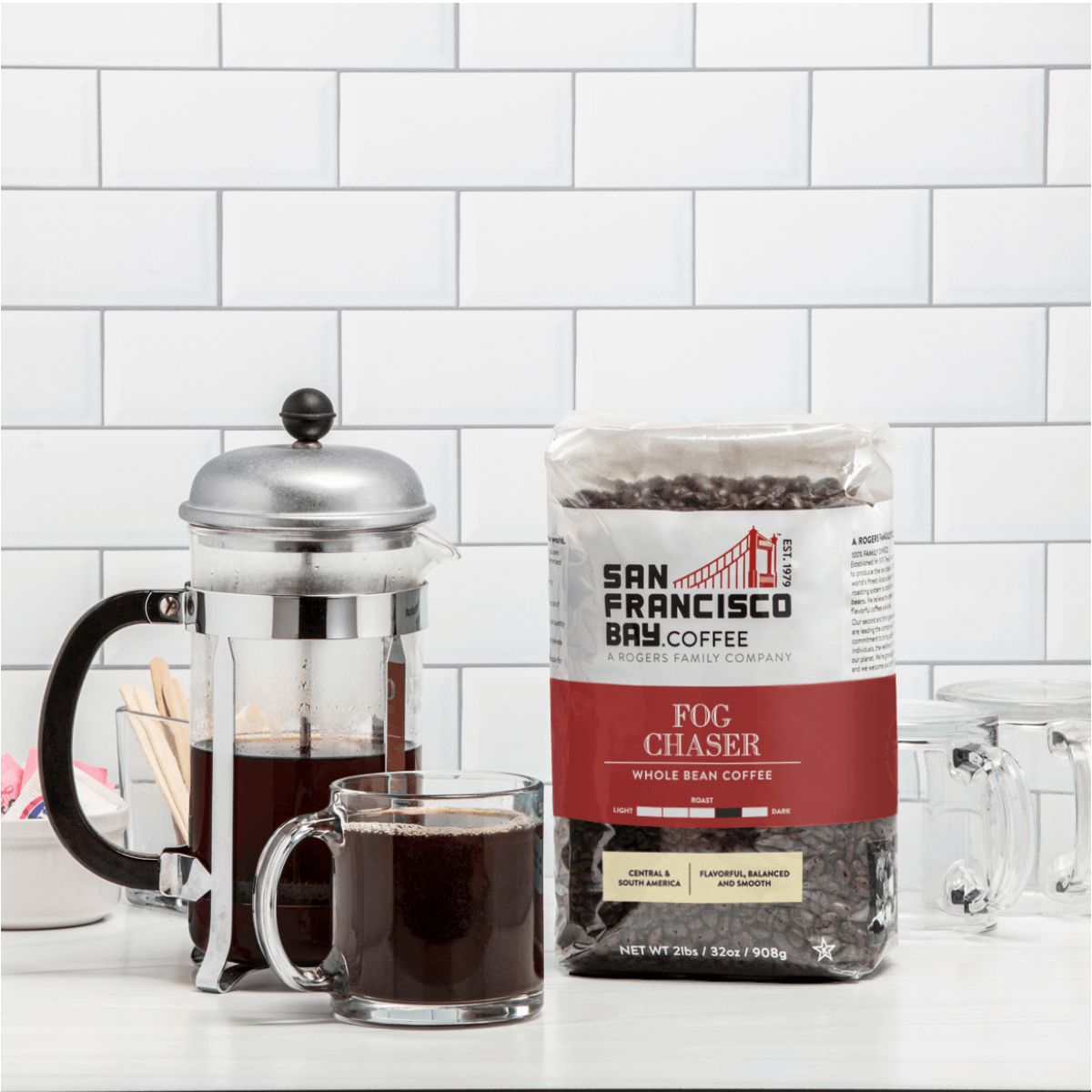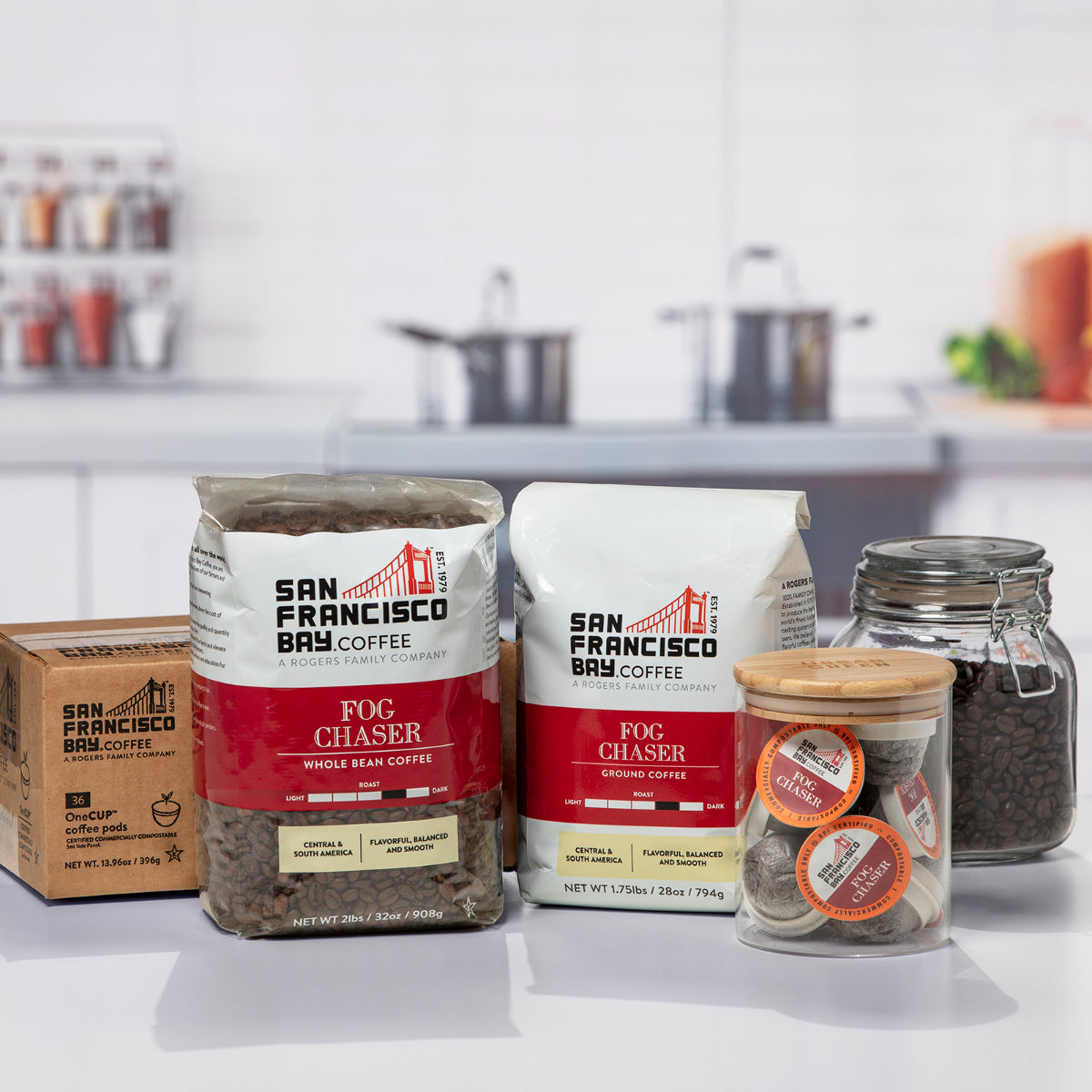 Fog Chaser, 2 lb Bag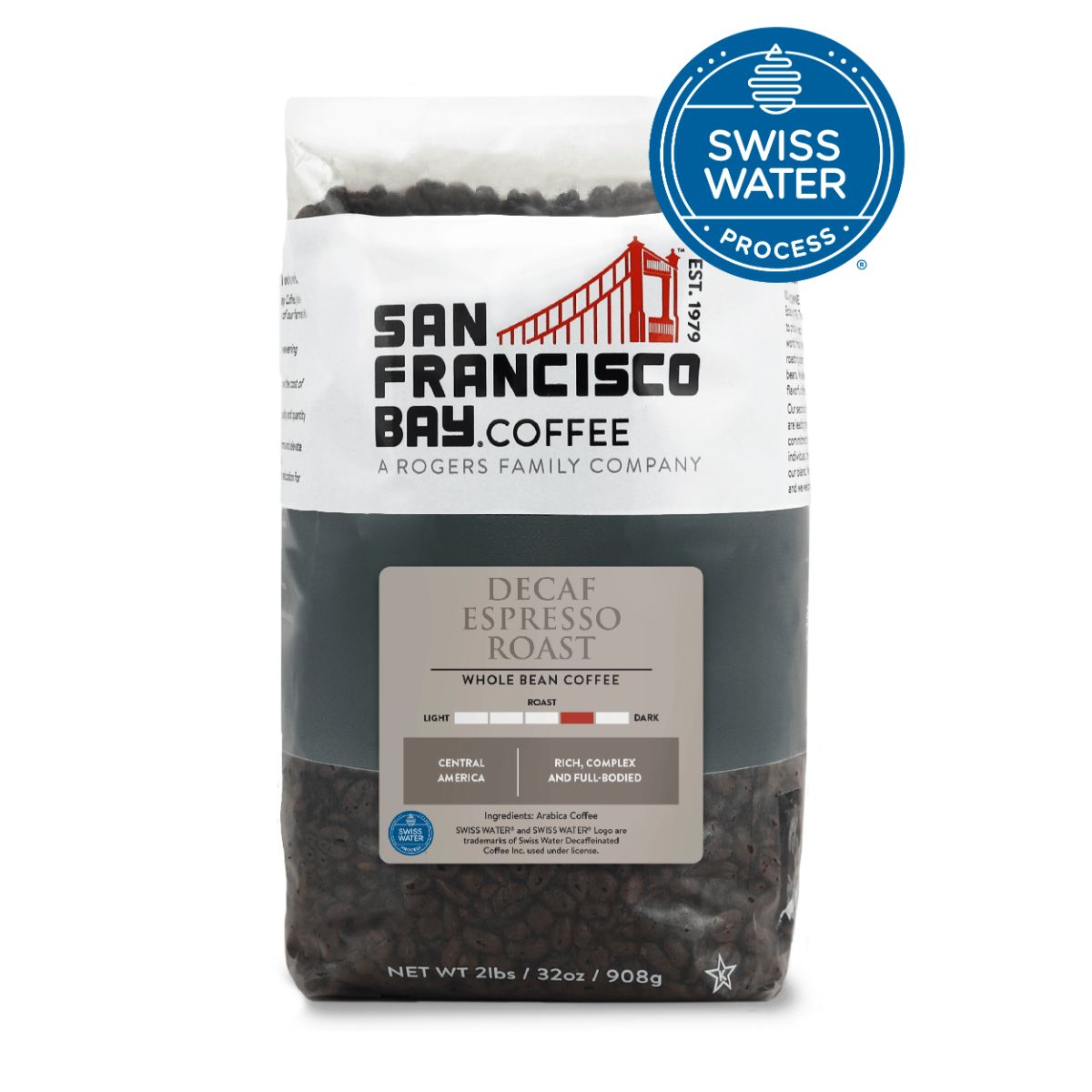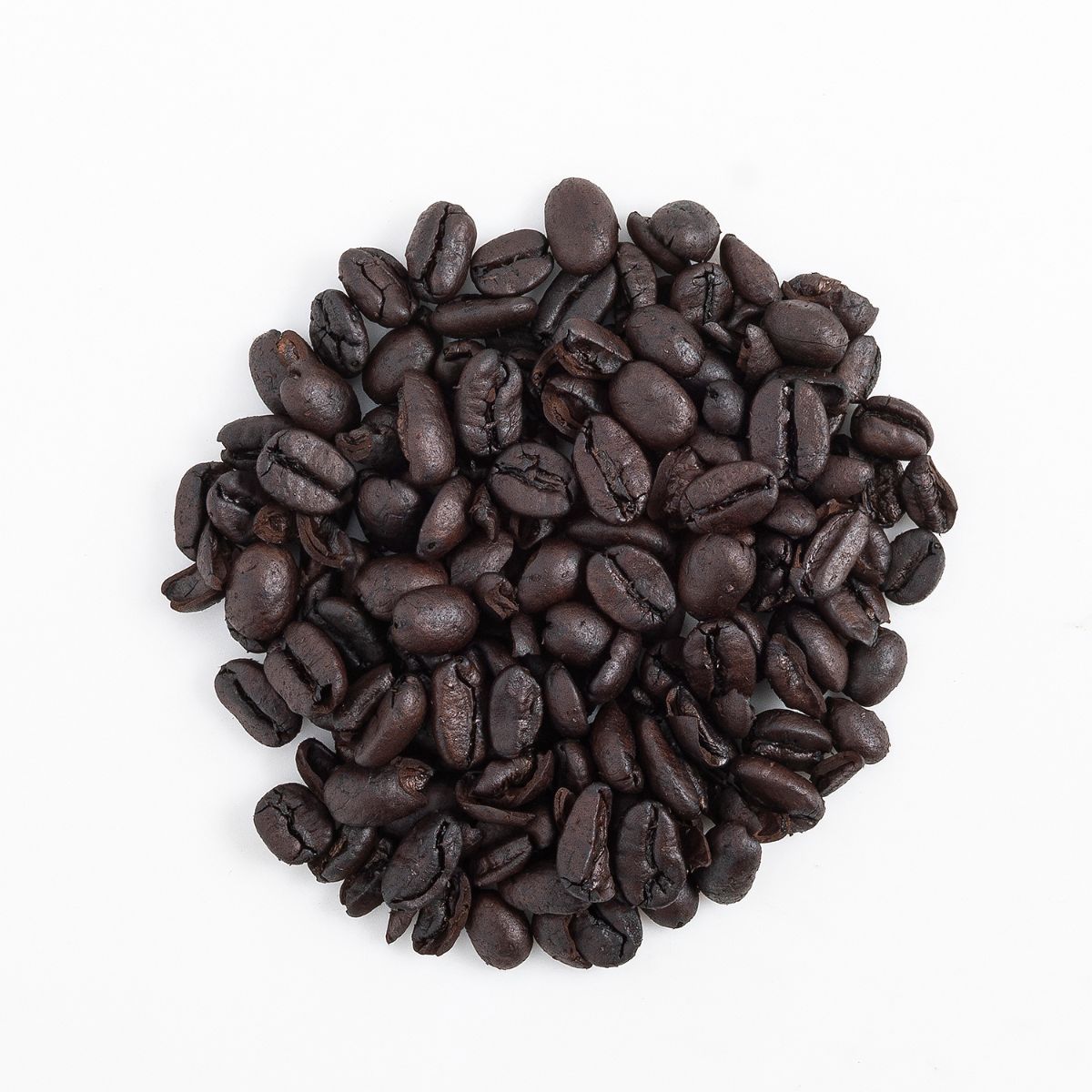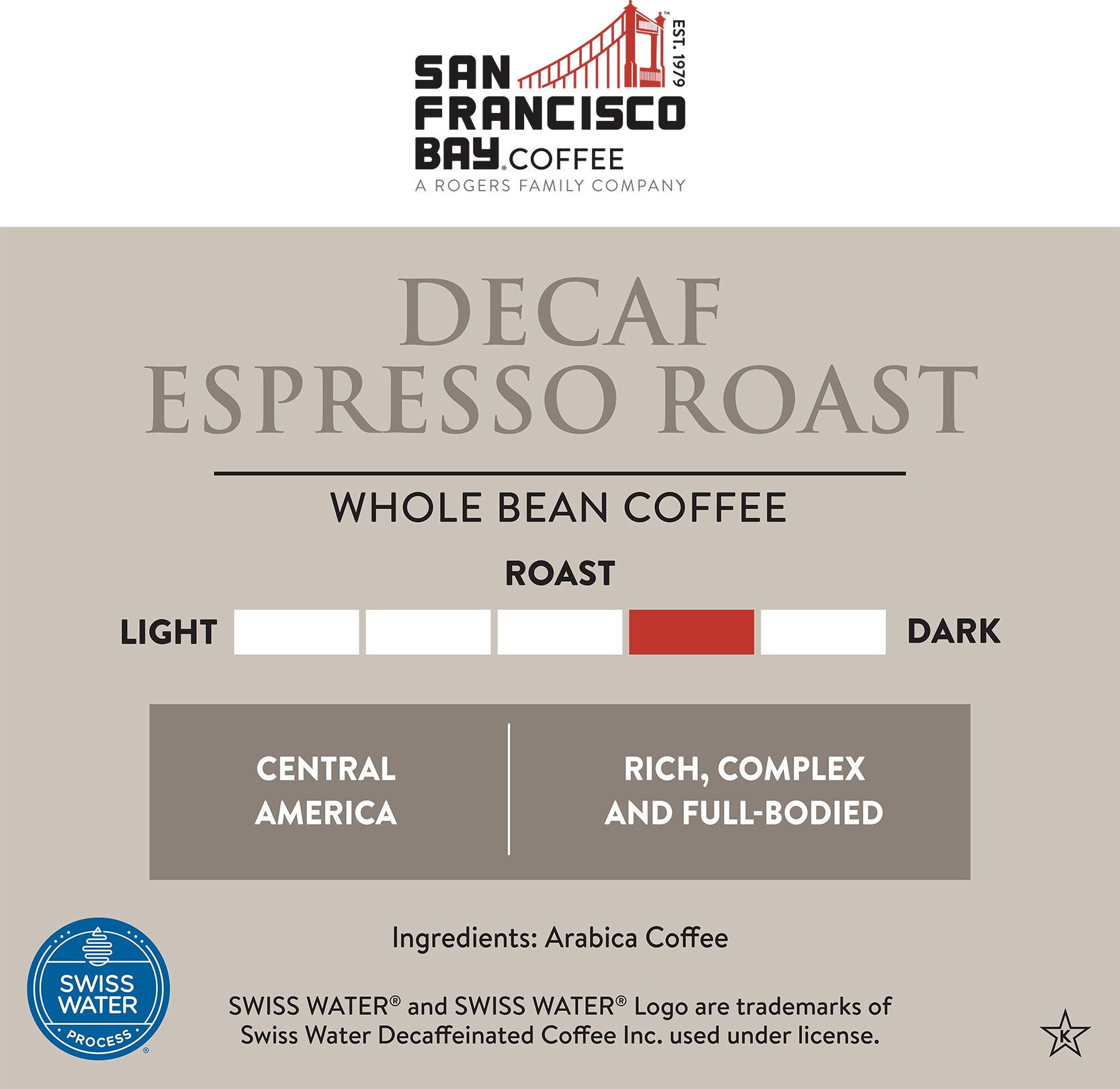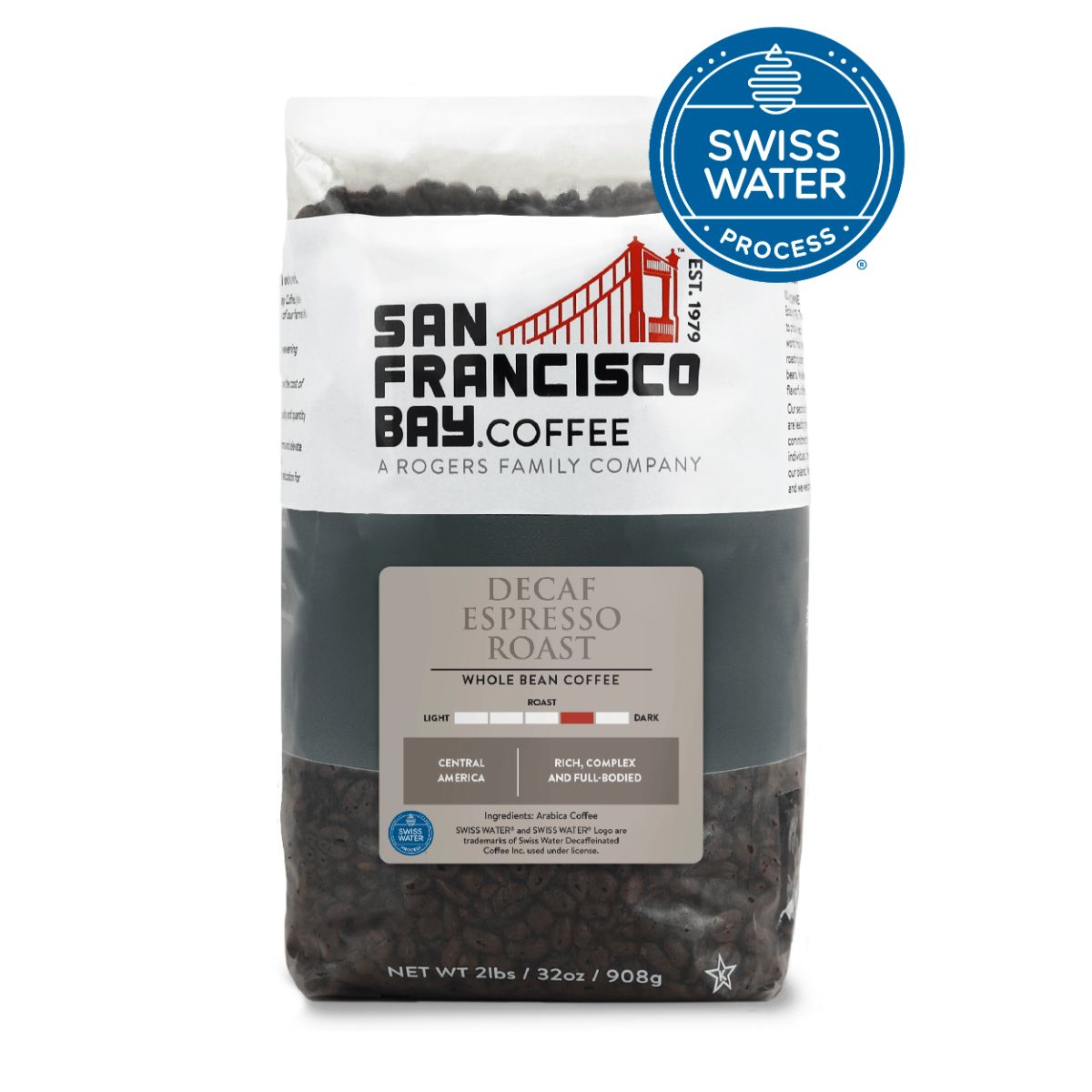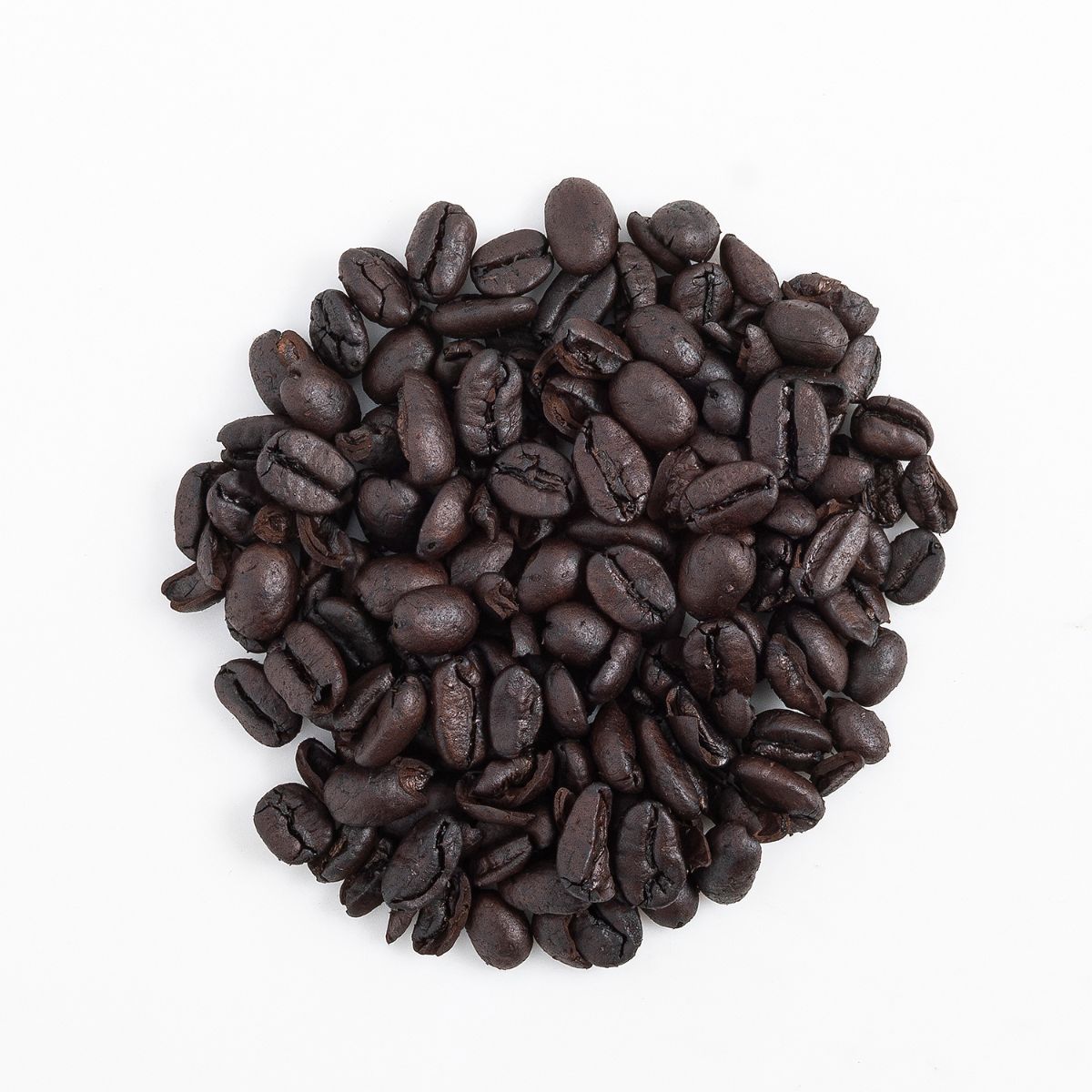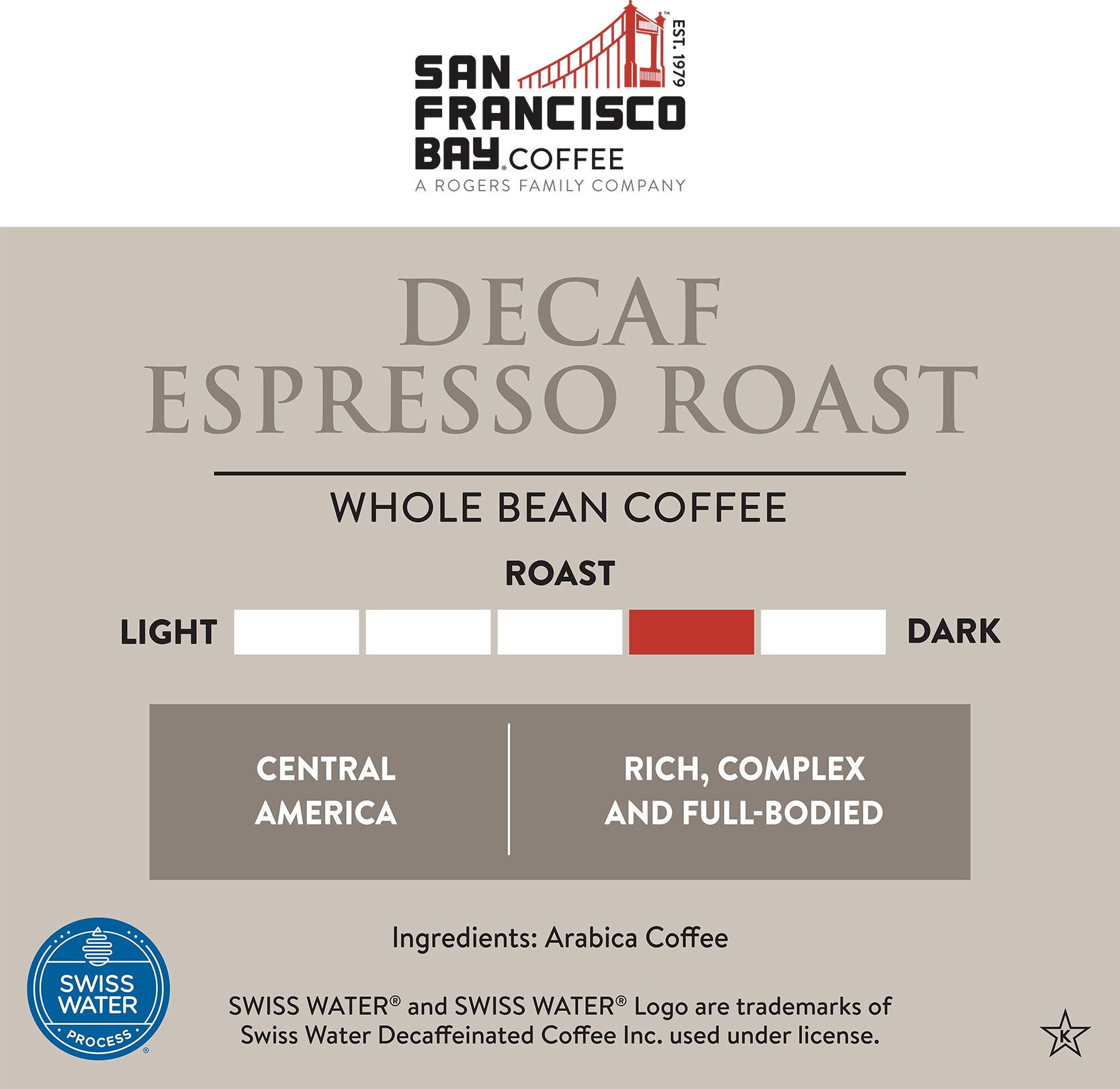 Decaf Espresso Roast, 2 lb Bag