A southern classic with a caffeinated twist! This slice of heaven is brimming with coffee and comfort.
INGREDIENTS
8 ounces dark roast coffee

1/2 cup milk or almond milk

1 tablespoon butter

1 tablespoon maple syrup

1 teaspoon vanilla extract

2 tablespoons pecan butter

2 tablespoons sugar

whipped cream
INSTRUCTIONS
Make the pecan pie syrup:
1. Add butter, maple syrup, vanilla extract, pecan butter, and sugar in a small saucepan. Heat on low, stirring well until combined. Remove from heat.

2. Dip the rim of your favorite mug into the syrup.
Assemble the drink:
3. Brew 8 ounces of a medium/dark roast coffee (we used our Parisian Roast OneCUP™ coffee pod).

4. Add coffee and 1/4 cup of pecan pie syrup to mug.

5. Froth 1/2 cup of milk. Add to drink.

6. Top with desired amount of whipped cream.

Note: Extra syrup can be stored in refrigerator for up to 3 days. It can also be used over ice cream, pie, and pancakes!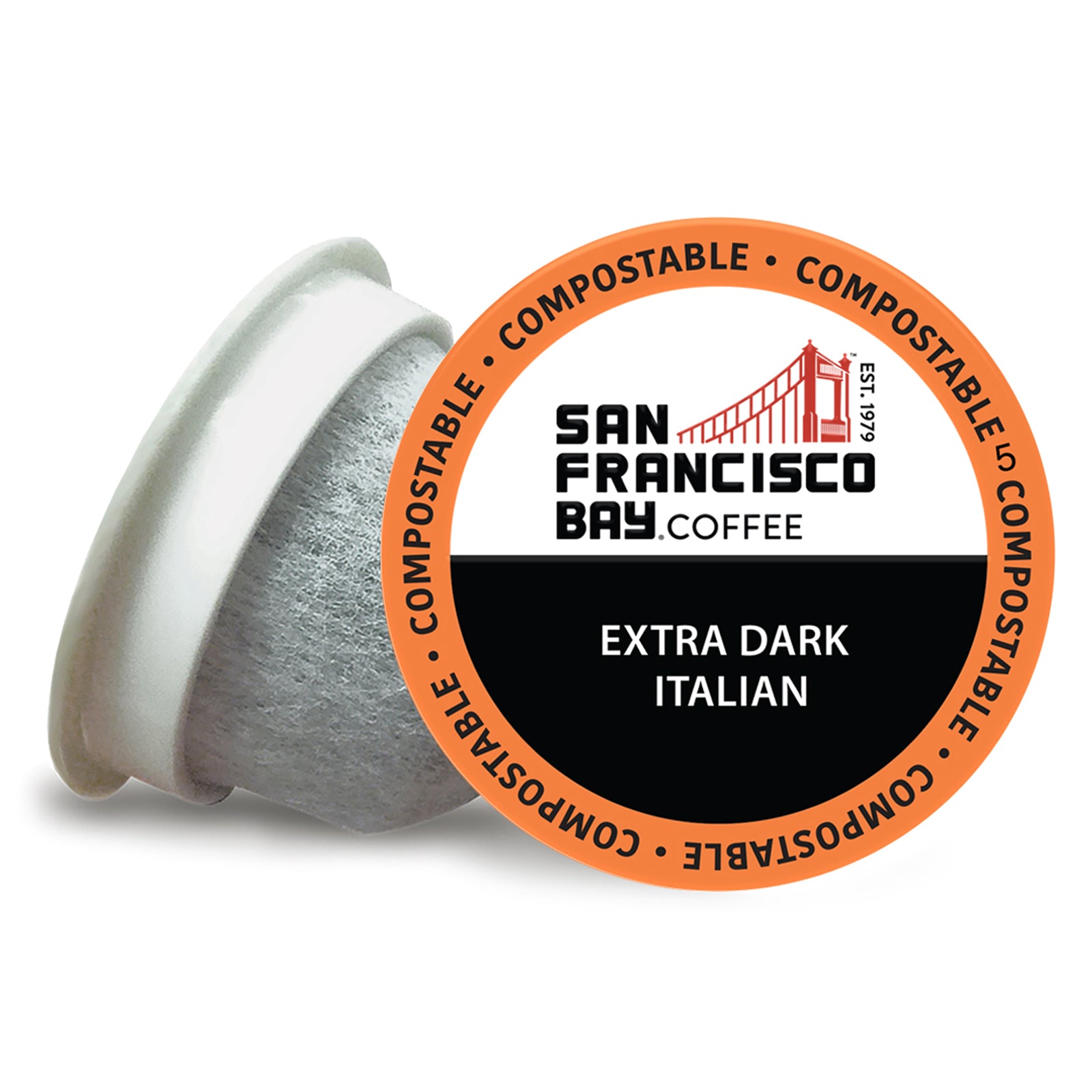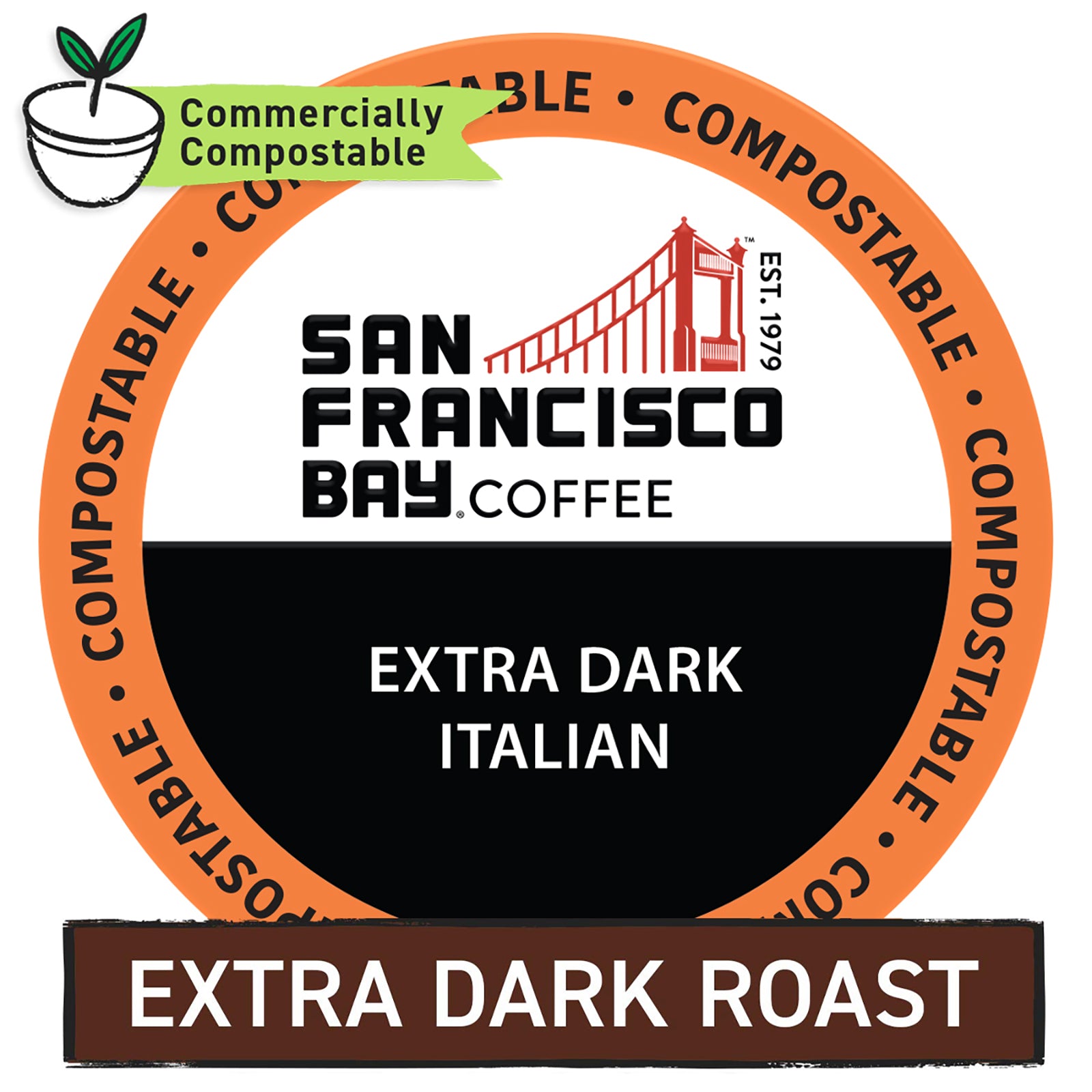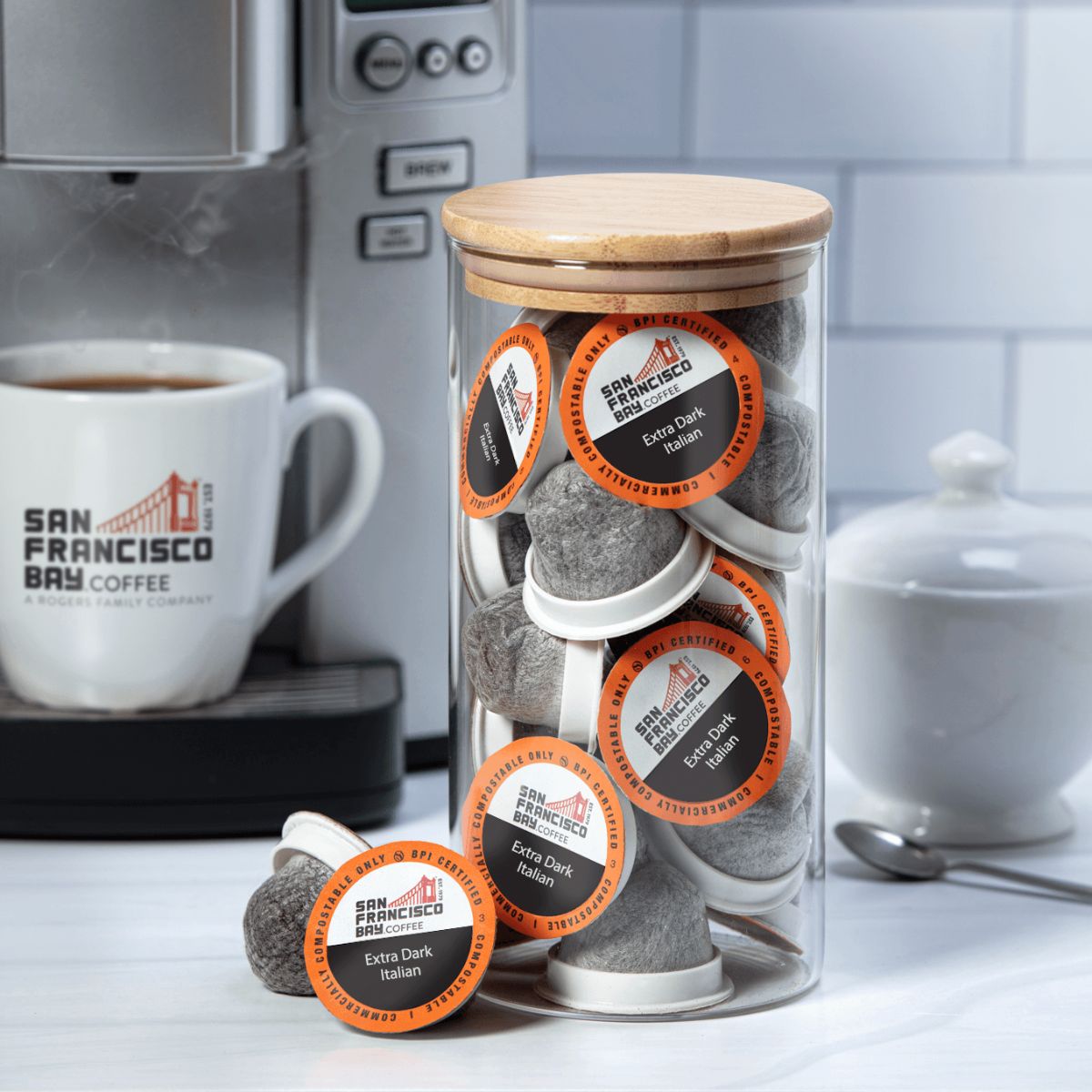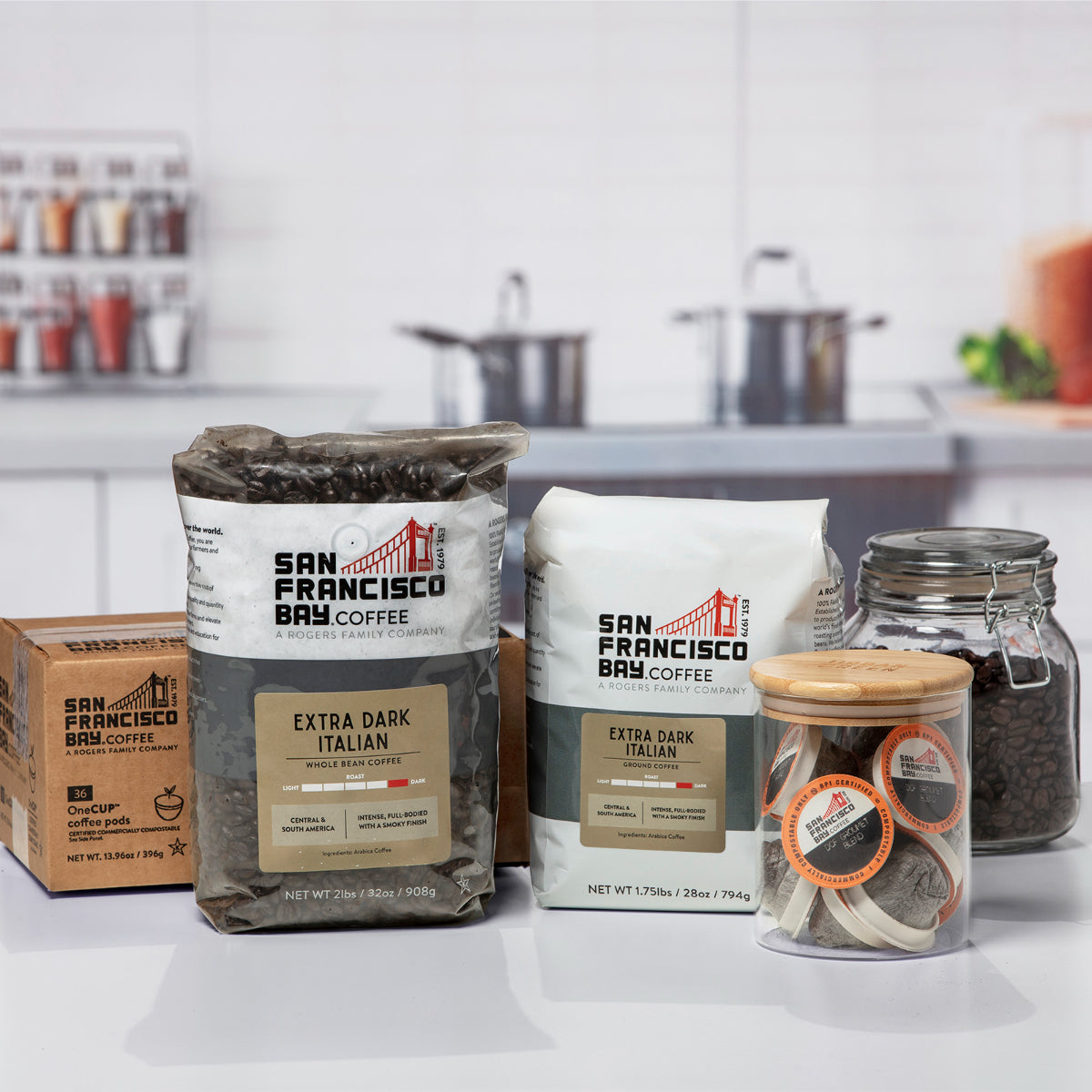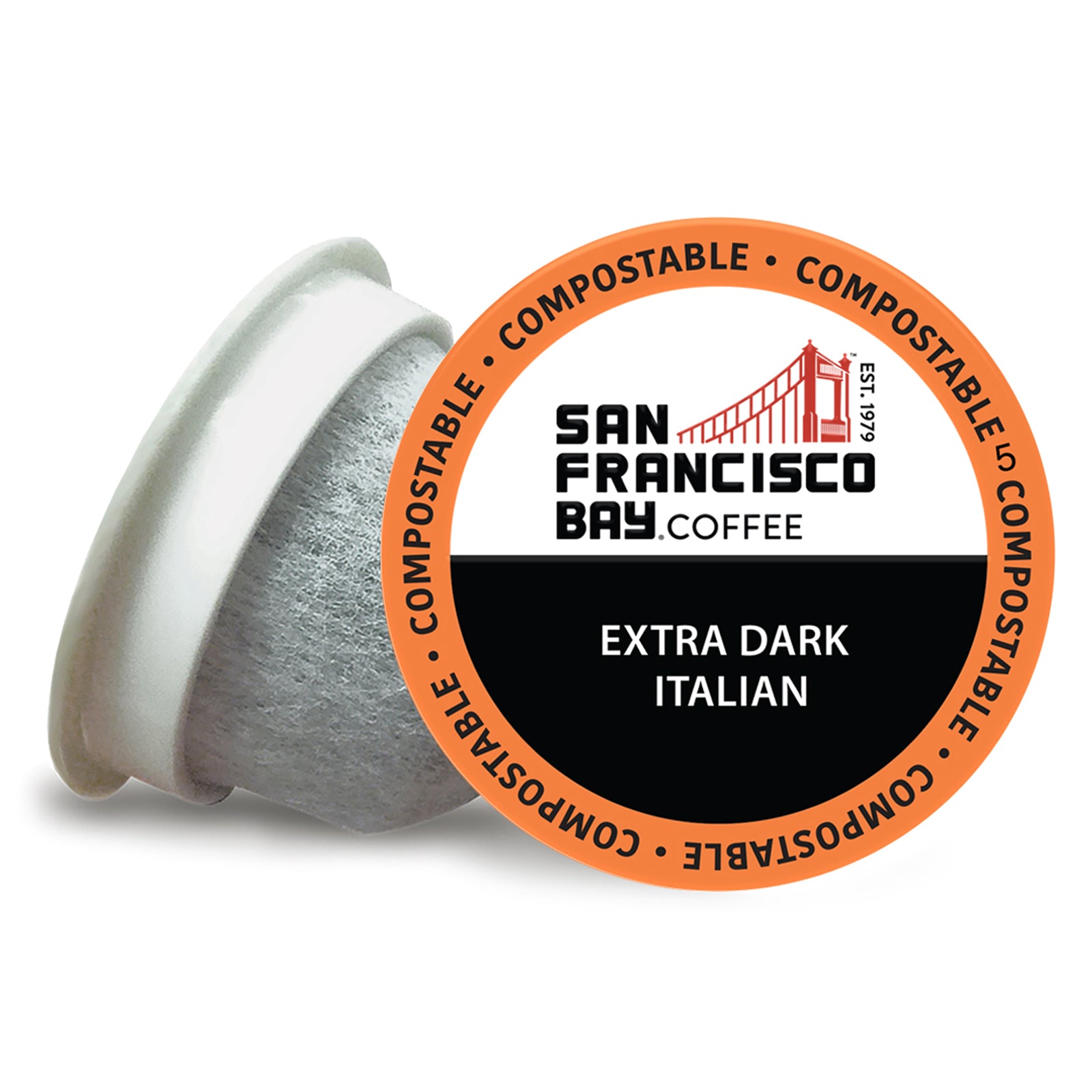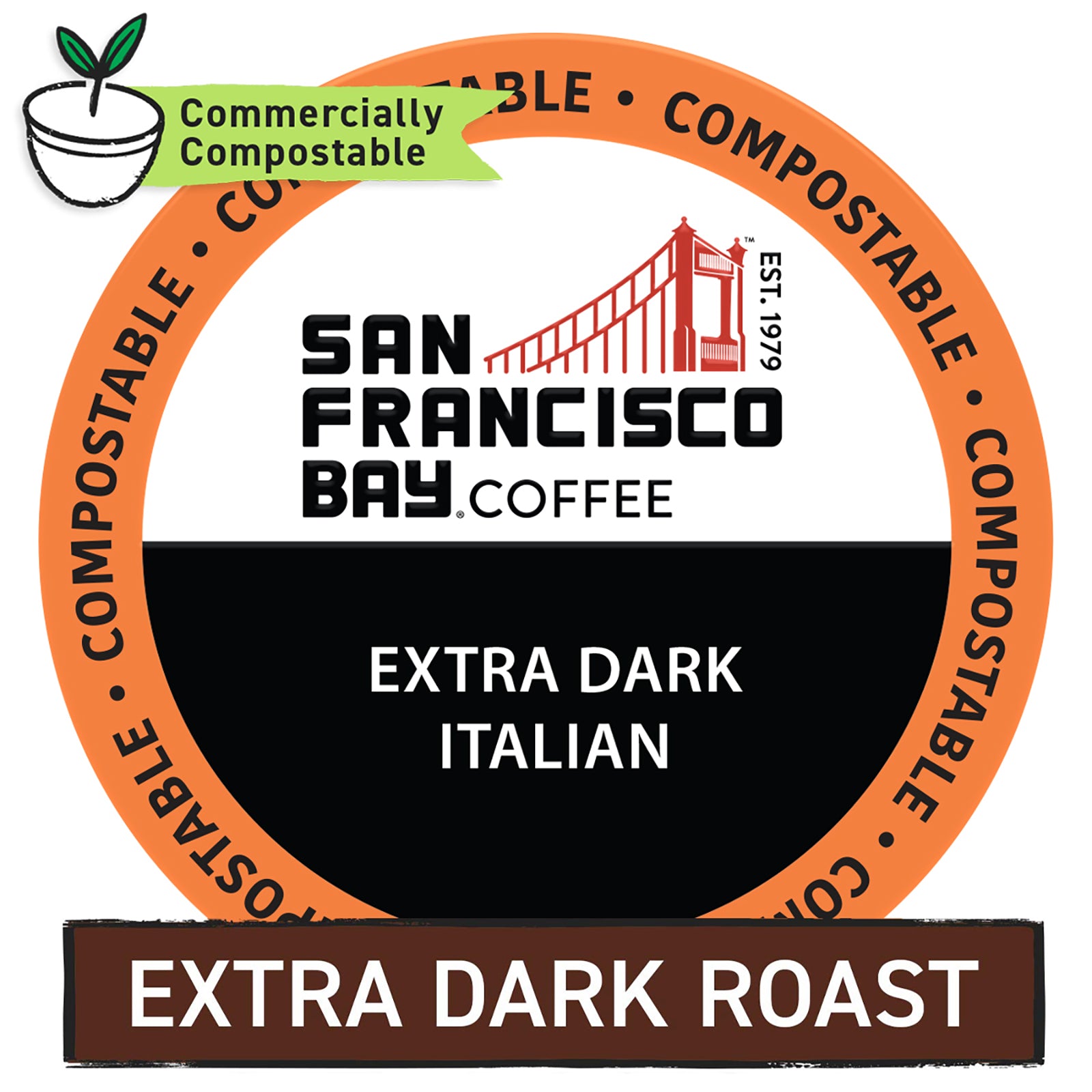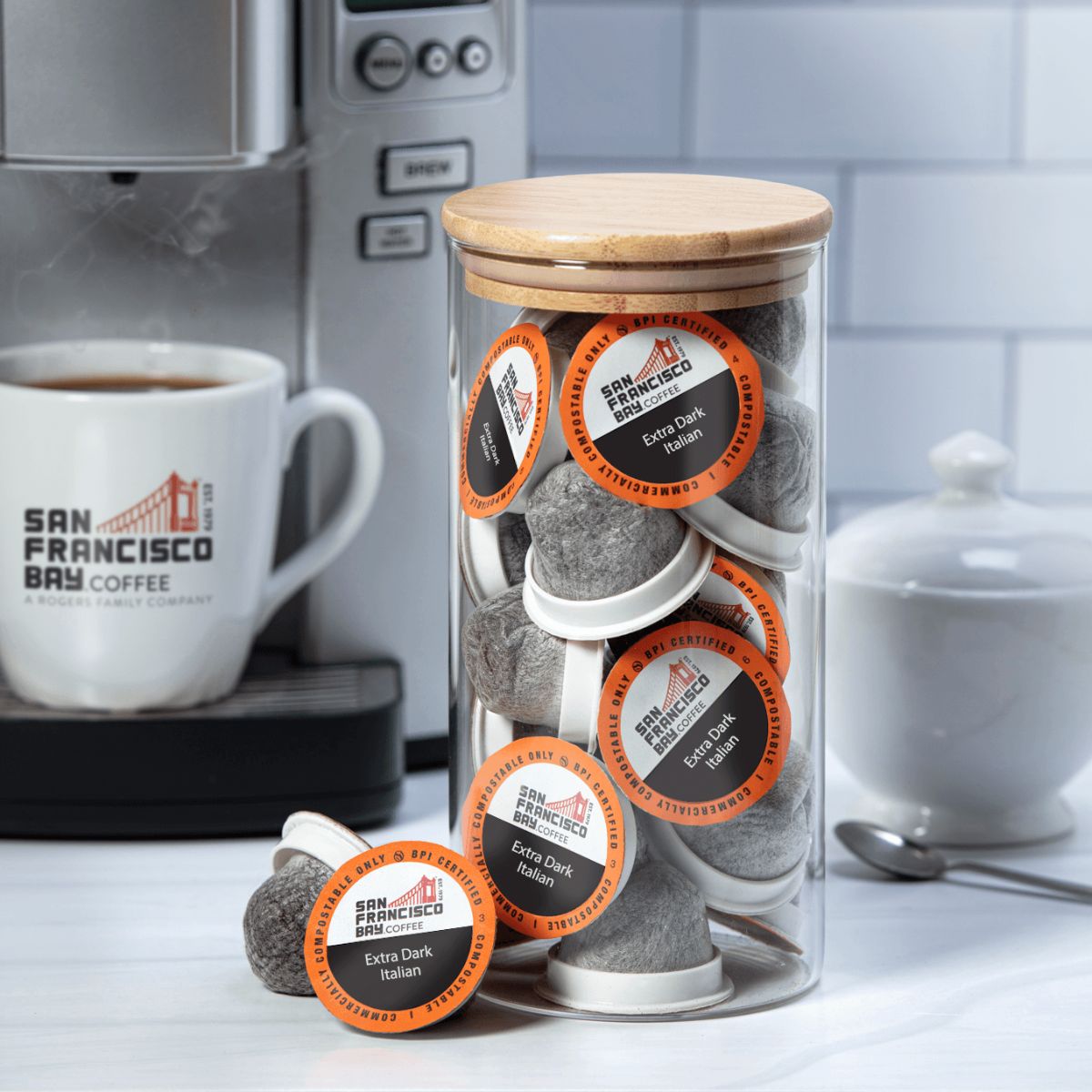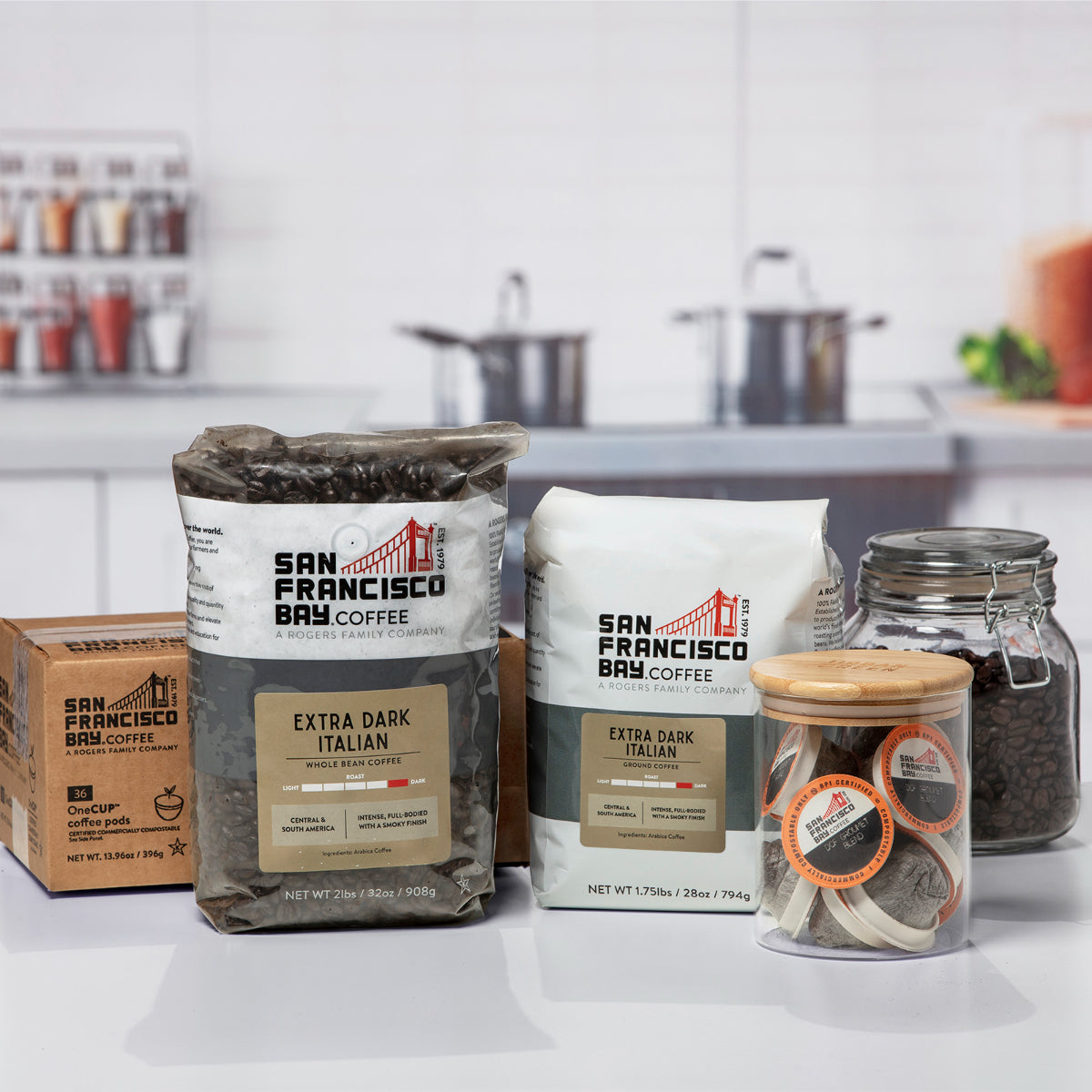 Extra Dark Italian Roast OneCUP™ Pods, 80 Count
$43.99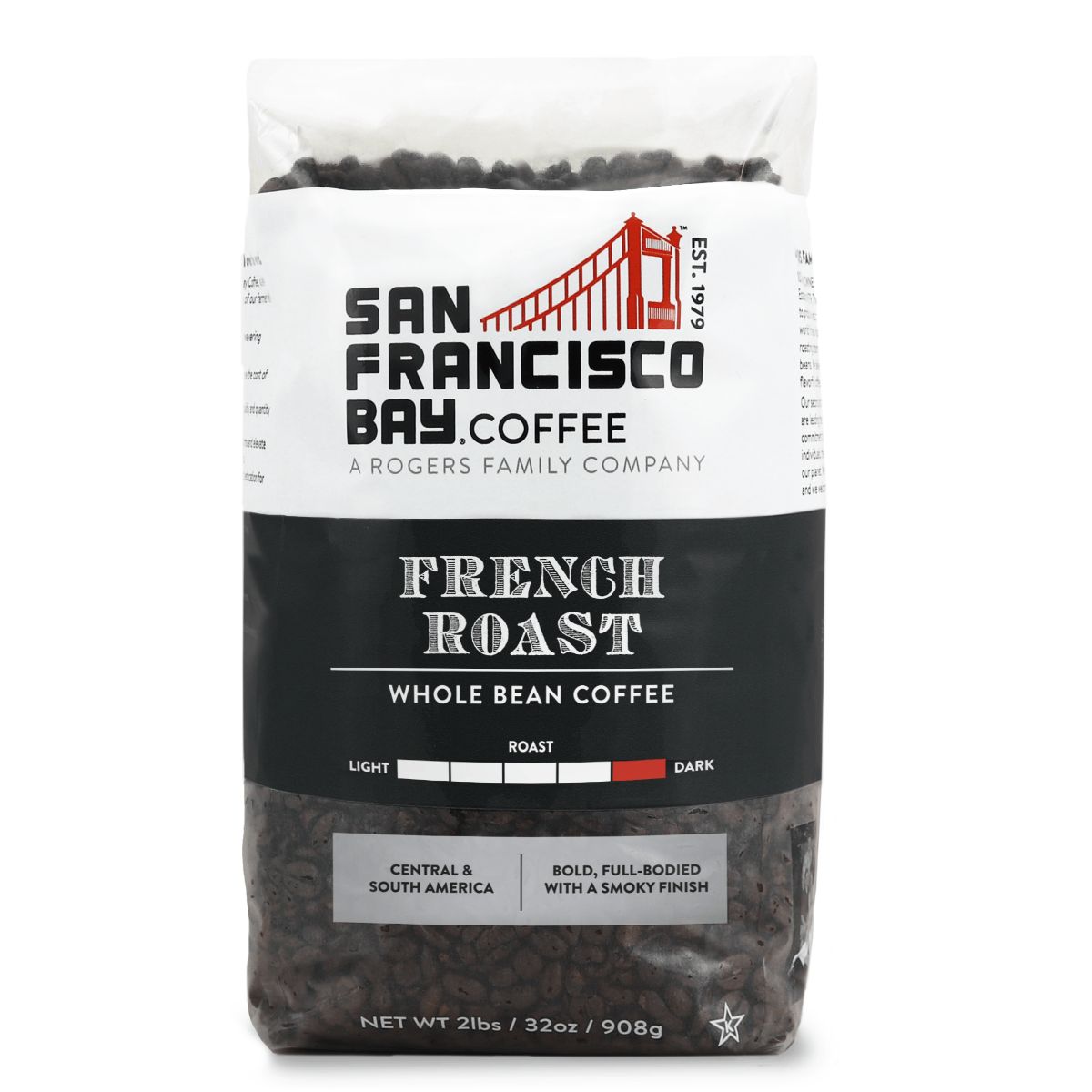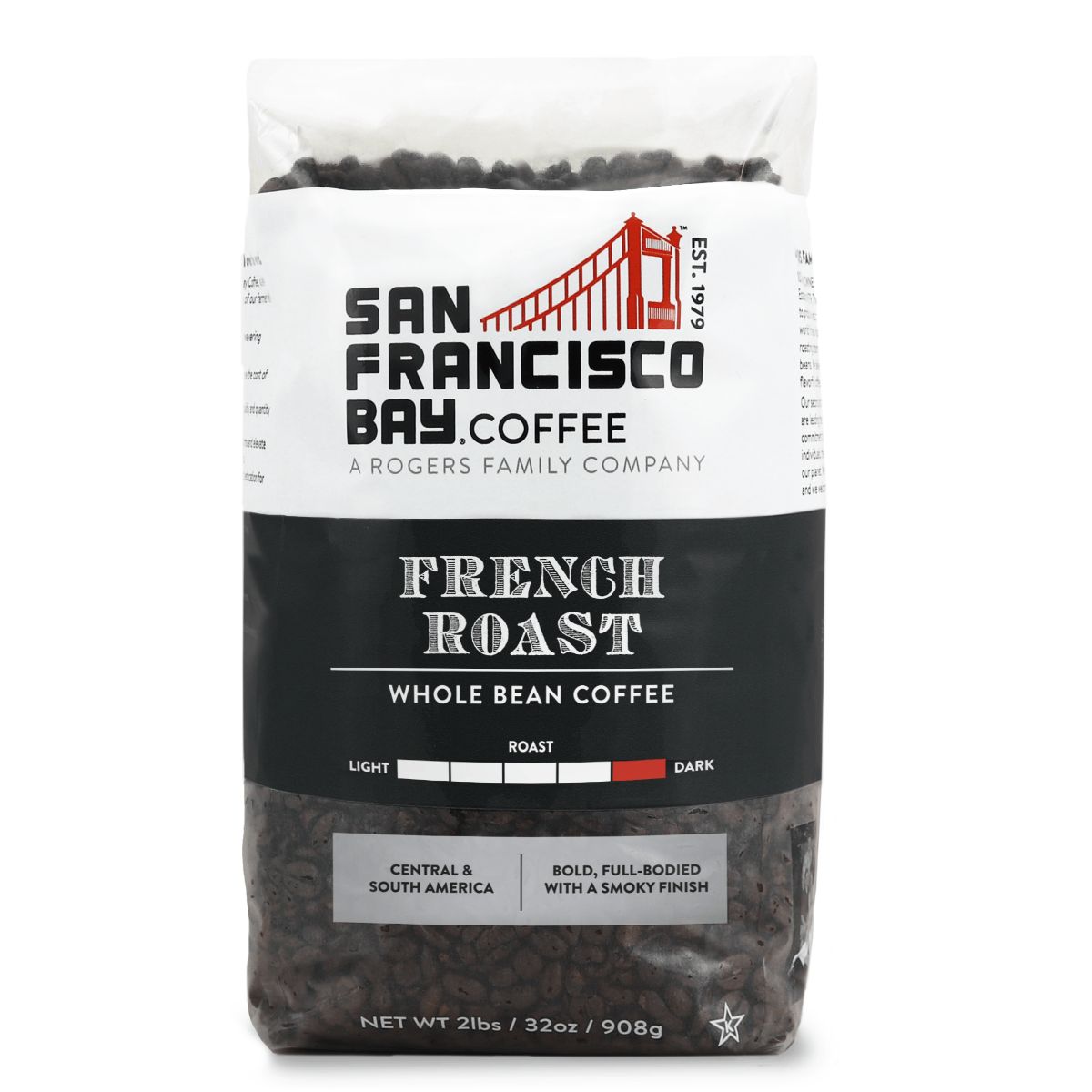 French Roast, 2 lb Bag